Former Prosecutor Aggressive Trial Attorney With a Reputation for Success
How a Former Prosecutor Can Help You
Miami-Dade County Criminal Attorney Working on Your Behalf
Because of Florida's expansive coastline, it's a hotbed for all different types of illegal activity and law enforcement has invested massive resources into combating crime. Florida is infamous for its harsh criminal justice system, especially for those crimes involving the possession, manufacture, distribution or trafficking of illicit drugs. When you are searching for a criminal attorney, it's a wise idea to select someone who is not only a defense attorney, but who also has experience working as a Florida prosecutor.
Eric M. Matheny is more than your average Miami-Dade criminal defense lawyer, he is a former prosecutor as well. His legal career began during law school while he was interning for the Miami-Dade State Attorney's Office. There, he served as lead counsel on six trials under the supervision of an Assistant State Attorney. Upon graduation, he was offered a position as an Assistant State Attorney for the Miami-Dade State Attorney's Office.
When Your Future & Reputation Is on the Line Is Is Vital That You Have a South Florida Defense Attorney on Your SIde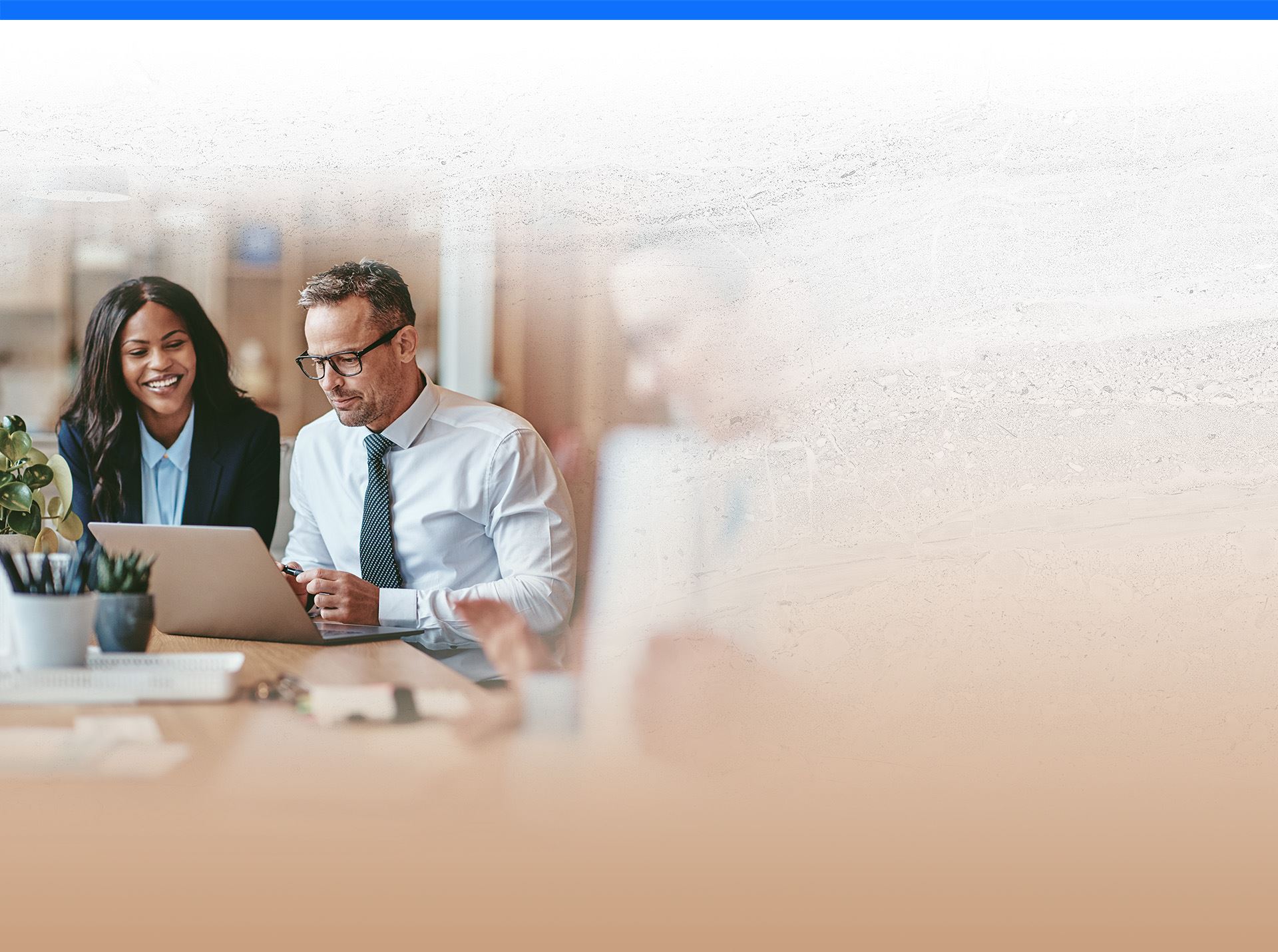 What Makes Attorney Eric M. Matheny the Right Choice?
Tried 50+ Jury & Non-Jury Trials

Attorney Eric M. Matheny has tried enough cases to know that every case deserves a unique strategy in the courtroom. Our firm keeps your future in mind and always protects your rights.

Recognized Criminal Defense Attorney

Attorney Eric M. Matheny has been named among the "Best Criminal Lawyers in Miami" three years in a row: 2017, 2018 and 2019, by Expertise.com.

Experienced Former Prosecutor

With an insider's perspective on the justice system, he has the ability to assess the strengths and weaknesses of a case to make wise decisions about how to proceed with your defense.

A Trusted Voice in the News

A featured commentator on The Rick Jensen Show on WDEL, on the radio program "Let's Talk About," and in the Miami New Times, Miami Herald, Sun Sentinel, and other publications.

Payment Plans Offered

We believe everyone deserves high-quality legal representation at an affordable rate.