Juvenile Crimes Aggressive Trial Attorney With a Reputation
Miami-Dade County Juvenile Crimes Lawyer
Aggressive Defense for Juvenile Defendants in South Florida
Juvenile crimes can be any crime that an adult commits but is committed by a minor under 18. Most minors are charged as juveniles, which allows them to have their records sealed as adults, but some are charged as adults if the seriousness of the crime warrants it. If your minor child is facing juvenile crime charges, having a good Miami-Dade County juvenile crimes attorney representing and protecting his rights is vital. Failure to do so could impact your child's future for some time.
Is your child facing a juvenile crimes charge in Florida? Call The Law Offices of Eric M. Matheny, P.A. today at (305) 504-6655 or contact us online to schedule a meeting with our juvenile crimes attorney in Miami-Dade County!
Juvenile Crime Cases We Handle
Some of the types of juvenile crimes our firm can represent your child for include:
Shoplifting
Underage Drinking
Truancy
Battery
Gang-Related Activities
Property Crimes
Underage Alcohol Consumption
Runaways
Vandalism
Smoking
Fake ID / False Identification
Curfew Violations
Trespassing
How Florida's Juvenile Court System Works
The Florida Juvenile Court System handles cases involving minors under 18 accused of committing delinquent acts. It has two branches: dependency court for child protection and delinquency court for holding minors accountable while providing support. The minor has the right to an attorney and trial by jury, but many cases are resolved through plea agreements or diversion programs. The court aims to promote the child's well-being and rehabilitation, with a focus on the best interests of the child.
In addition to the court proceedings, the Florida Juvenile Court System provides a range of services and programs to support the rehabilitation of minors. These include counseling, substance abuse treatment, educational support, and job training. The system also involves various stakeholders such as parents, guardians, probation officers, social workers, and other professionals to ensure the child's comprehensive needs are met.
It's important to note that the Juvenile Court System operates under different laws and regulations than the adult court system. For example, the focus is on rehabilitation rather than punishment, and the records of delinquency court cases are generally sealed to protect the child's privacy.
When will a Child be Tried as an Adult?
In Florida, a child can be tried as an adult for criminal charges in certain circumstances. Generally, if the accused is 16 or older and charged with certain serious crimes, they are tried as adults. However, that decision is made on a case-by-case basis depending on the severity of the crime and other factors such as past convictions, juvenile history, and mental development. The court may also consider whether or not the accused acted out of anger or intent to cause harm. Ultimately, it is up to a judge to decide whether or not a child should be tried as an adult in Florida.
Contact Our Miami-Dade County Juvenile Crimes Attorney
Because a conviction of a crime for your minor child can have such grave consequences, choosing a reputable and dedicated defense lawyer will take the time and personal attention you will need during this difficult time is essential. When your child is possibly facing penalties that include fines, court and legal fees, community service, probation, and even jail time, it is vital to take the necessary steps to avoid conviction.
More importantly, if your child is facing being charged as an adult, it becomes doubly important to move forward with an aggressive and devoted legal counsel to present a strong defense. If your child's future is at stake, don't delay contacting our office for legal help.
Contact The Law Offices of Eric M. Matheny, P.A. today to schedule a FREE case evaluation with our juvenile crimes lawyer in Miami-Dade County! What Our Clients Have to Say
Client Testimonials
"Eric is a great lawyer."

I was charged with three felony charges related to check fraud. Eric used his expert knowledge to help resolve the charges with one day of jail served on the day that I surrendered myself to have charges filed.

- Former Client

"In a stressful and confusing time Eric was like a breeze of fresh air."

He made everything very clear and easy to understand and always kept me up to date with any changes.

- Camila

"If you want the best look no further."

We highly recommend him and would not hesitate to supply a personal reference concerning his professional conduct and compassion.

- Michael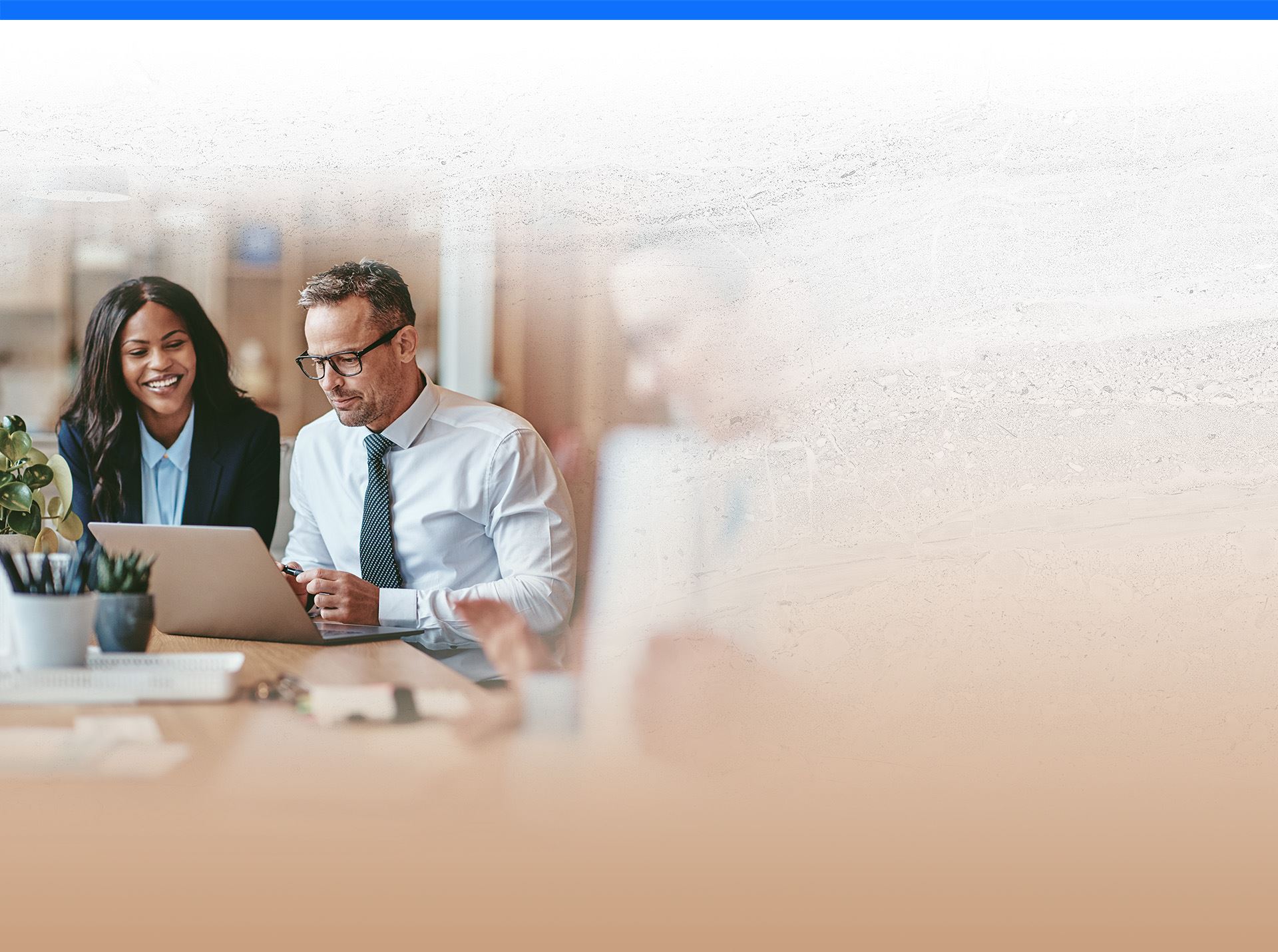 What Makes Attorney Eric M. Matheny the Right Choice?
Tried 50+ Jury & Non-Jury Trials

Attorney Eric M. Matheny has tried enough cases to know that every case deserves a unique strategy in the courtroom. Our firm keeps your future in mind and always protects your rights.

Recognized Criminal Defense Attorney

Attorney Eric M. Matheny has been named among the "Best Criminal Lawyers in Miami" three years in a row: 2017, 2018 and 2019, by Expertise.com.

Experienced Former Prosecutor

With an insider's perspective on the justice system, he has the ability to assess the strengths and weaknesses of a case to make wise decisions about how to proceed with your defense.

A Trusted Voice in the News

A featured commentator on The Rick Jensen Show on WDEL, on the radio program "Let's Talk About," and in the Miami New Times, Miami Herald, Sun Sentinel, and other publications.

Payment Plans Offered

We believe everyone deserves high-quality legal representation at an affordable rate.