Marijuana Aggressive Trial Attorney With a Reputation for Success
Miami-Dade County Marijuana Defense
South Florida Marijuana Crime Attorney: Former Prosecutor
In the State of Florida, possession, cultivation, or trafficking marijuana is a serious drug crime, despite the fact that over 15 states have de-criminalized possession of minor quantities. Marijuana is a Schedule 1 controlled substance, which is the most dangerous class of drug under Florida law. Possession of less than 20 grams can carry penalties of up to 1 year in jail.
Call (305) 504-6655 for a free case evaluation.
If you are facing a drug crime charge involving marijuana, you need a Miami-Dade County marijuana crimes lawyer representing you that has extensive trial experience. By retaining The Law Offices of Eric M. Matheny, P.A., you will be working with a seasoned trial attorney who has a reputation for toughness when defending his clients. Attorney Matheny formerly served as a prosecutor for the Miami-Dade State Attorney's Office. He knows both sides of the law and his clients benefit from his insight into the criminal justice system.
Marijuana Sales
Even more serious than the simple possession of marijuana is the possession of marijuana with the intent to sell it, or the actual sale. The law does not necessarily distinguish between "intent to sell" and "sale" in terms of the degree of the crime. To sell marijuana, or possess with the intent to sell, is a third-degree felony, punishable by up to 5 years in prison. Also, a conviction will suspend your driver's license for 2 years.
If you are accused of selling or possessing marijuana with the intent to sell within 1000 feet of a school, university, church, park, or day care center, you can be charged with a second-degree felony.
In order to be arrested for selling marijuana, typically a police officer witnesses a transaction (marijuana in exchange for money), or in many situations, the officer is the buyer (undercover operation).
These undercover drug buys are common. Cops have eyes and ears all over town. If they receive information about possible drug activity, they may try to set up drug buys with suspected sellers.
There are many defenses available when this occurs, namely entrapment. In other words, did the officer who was acting as a drug buyer coerce, threaten, or put undue pressure on you to sell the drugs? Is this something that you normally would not have done?
If you have been arrested in Broward County or Miami-Dade County for selling marijuana, contact me to discuss defenses to your charges.
Miami-Dade County Marijuana Defense Attorney
It is illegal to cultivate marijuana or to knowingly provide a property where these activities take place. If you are charged with growing marijuana in a drug free zone, such as near a school, the penalties imposed are increased. If you are a landlord and your property is has been used in a marijuana grow operation, charges could be filed against you. If that is the case, it would be a key factor to your defense to fully establish that you had no knowledge of the illegal activities taking place on your property.
The laws governing marijuana are as severe as for any other Schedule 1 drug. The definition of a Schedule 1 drug is that it has a high potential for abuse and no known medical benefits, and is in the same legal category as drugs such as cocaine and many other dangerous drugs.
Contact our Miami-Dade County drug crime lawyer to receive a free initial case consultation.
Our firm has achieved many successful case resolutions in drug crime cases, and is involved in fighting for the rights of those charged with marijuana crimes including possession, possession with intent, trafficking and cultivation. What Our Clients Have to Say
Client Testimonials
"Eric is a great lawyer."

I was charged with three felony charges related to check fraud. Eric used his expert knowledge to help resolve the charges with one day of jail served on the day that I surrendered myself to have charges filed.

- Former Client

"In a stressful and confusing time Eric was like a breeze of fresh air."

He made everything very clear and easy to understand and always kept me up to date with any changes.

- Camila

"If you want the best look no further."

We highly recommend him and would not hesitate to supply a personal reference concerning his professional conduct and compassion.

- Michael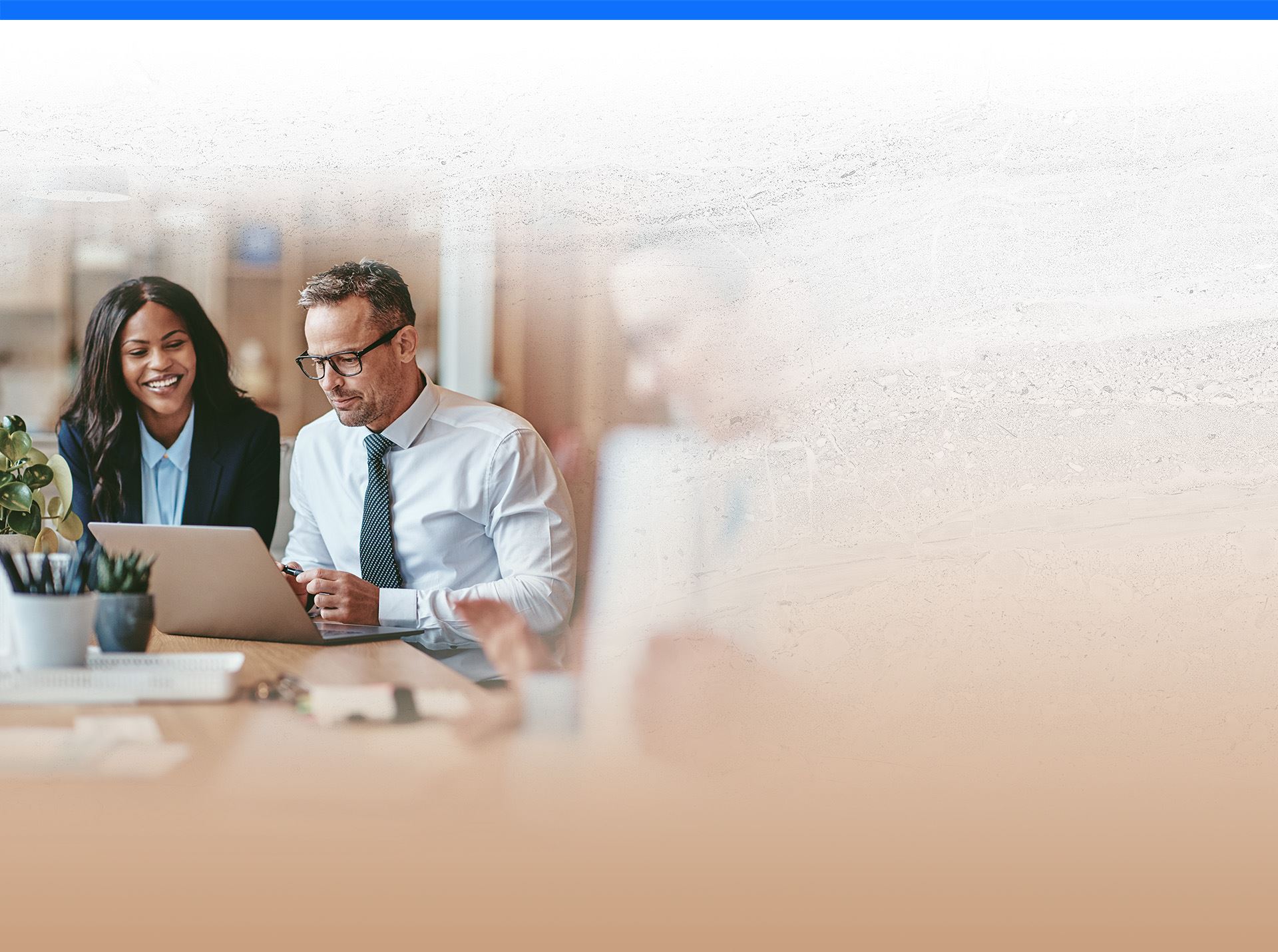 What Makes Attorney Eric M. Matheny the Right Choice?
Tried 50+ Jury & Non-Jury Trials

Attorney Eric M. Matheny has tried enough cases to know that every case deserves a unique strategy in the courtroom. Our firm keeps your future in mind and always protects your rights.

Recognized Criminal Defense Attorney

Attorney Eric M. Matheny has been named among the "Best Criminal Lawyers in Miami" three years in a row: 2017, 2018 and 2019, by Expertise.com.

Experienced Former Prosecutor

With an insider's perspective on the justice system, he has the ability to assess the strengths and weaknesses of a case to make wise decisions about how to proceed with your defense.

A Trusted Voice in the News

A featured commentator on The Rick Jensen Show on WDEL, on the radio program "Let's Talk About," and in the Miami New Times, Miami Herald, Sun Sentinel, and other publications.

Payment Plans Offered

We believe everyone deserves high-quality legal representation at an affordable rate.