Sex Crimes Aggressive Trial Attorney With a Reputation
Miami-Dade County Sex Crime Lawyer
Defending Clients Facing Sex Crime Charges in Florida
Sex crimes are serious charges, carrying a negative impact on anyone accused of them, regardless of conviction. Sexual offenses are considered any sexual act against another person that uses force against their will. Unfortunately, in today's society, there are many accusations of sexual crimes that are unfounded and unwarranted. Being accused of a sex offense will require an experienced Miami-Dade County sex crime defense attorney who can help you sort through the circumstances surrounding the alleged crime and determine the best strategy for your defense.
When accused of a sex crime, you can expect severe repercussions that begin immediately, with suspicion from neighbors, co-workers, and even family. Our society has an extreme bias against anyone accused of a sex crime, especially if it involves a child. The skilled and dedicated legal counsel from The Law Offices of Eric M. Matheny, P.A., to help you combat these charges will provide a solid defense.
Have you been charged with a sex crime in south Florida? Call The Law Offices of Eric M. Matheny, P.A. today at (305) 504-6655 or contact us online to schedule a meeting with our sex crime attorney in Miami-Dade County!
Sex Crime Cases We Handle
There are many types of sex crimes someone can be accused of. Some of these include:
Sexual assault
Sexual battery
Possession of child pornography
Statutory rape
Indecent exposure
Pandering or the sale of pornography
What is Considered Lewd & Lascivious Conduct in Florida?
In the state of Florida, lewd and lascivious conduct describes the crime of touching a child who is under the age of 16 inappropriately. These two words mean the same thing and involve the connotation of being lustful and wicked. When an act of this manner is committed against an innocent individual, especially under the age of consent, the accused will face severe penalties. These penalties will depend on the alleged victim's age and other factors.
Sex Offender Registry
One of the most devastating penalties someone can receive is registering as a sex offender. The sex offender registry is an online database with your name, age, physical characteristics, and details about the crime you committed. Since this lasts your lifetime, this can have a huge impact on finding a place to work and live. That is why you need the help of an experienced sex crime attorney, Attorney Eric M. Matheny.
Contact Our Sex Crime Attorney Today
It is essential to mount a strong defense against any sex crime charges. Penalties for conviction are severe, with fines, probation, and lengthy imprisonment possible. One of the most damaging and long-term consequences of a conviction is the requirement to register as a sexual offender on national registries, enabling anyone to see where you live, what crime you were convicted of, and when it occurred. This stigma attached to you for the rest of your life could drastically affect your lifestyle, including employment opportunities and where you can live.
Our office will work closely with you, committing to fight every step of the way for your defense. Our highly experienced Miami-Dade County sex crime attorney can work aggressively on your behalf, taking whatever steps necessary to prepare a strong defense.
Contact The Law Offices of Eric M. Matheny, P.A. today to schedule a FREE consultation with our sex crime lawyer in Miami-Dade County! What Our Clients Have to Say
Client Testimonials
"Eric is a great lawyer."

I was charged with three felony charges related to check fraud. Eric used his expert knowledge to help resolve the charges with one day of jail served on the day that I surrendered myself to have charges filed.

- Former Client

"In a stressful and confusing time Eric was like a breeze of fresh air."

He made everything very clear and easy to understand and always kept me up to date with any changes.

- Camila

"If you want the best look no further."

We highly recommend him and would not hesitate to supply a personal reference concerning his professional conduct and compassion.

- Michael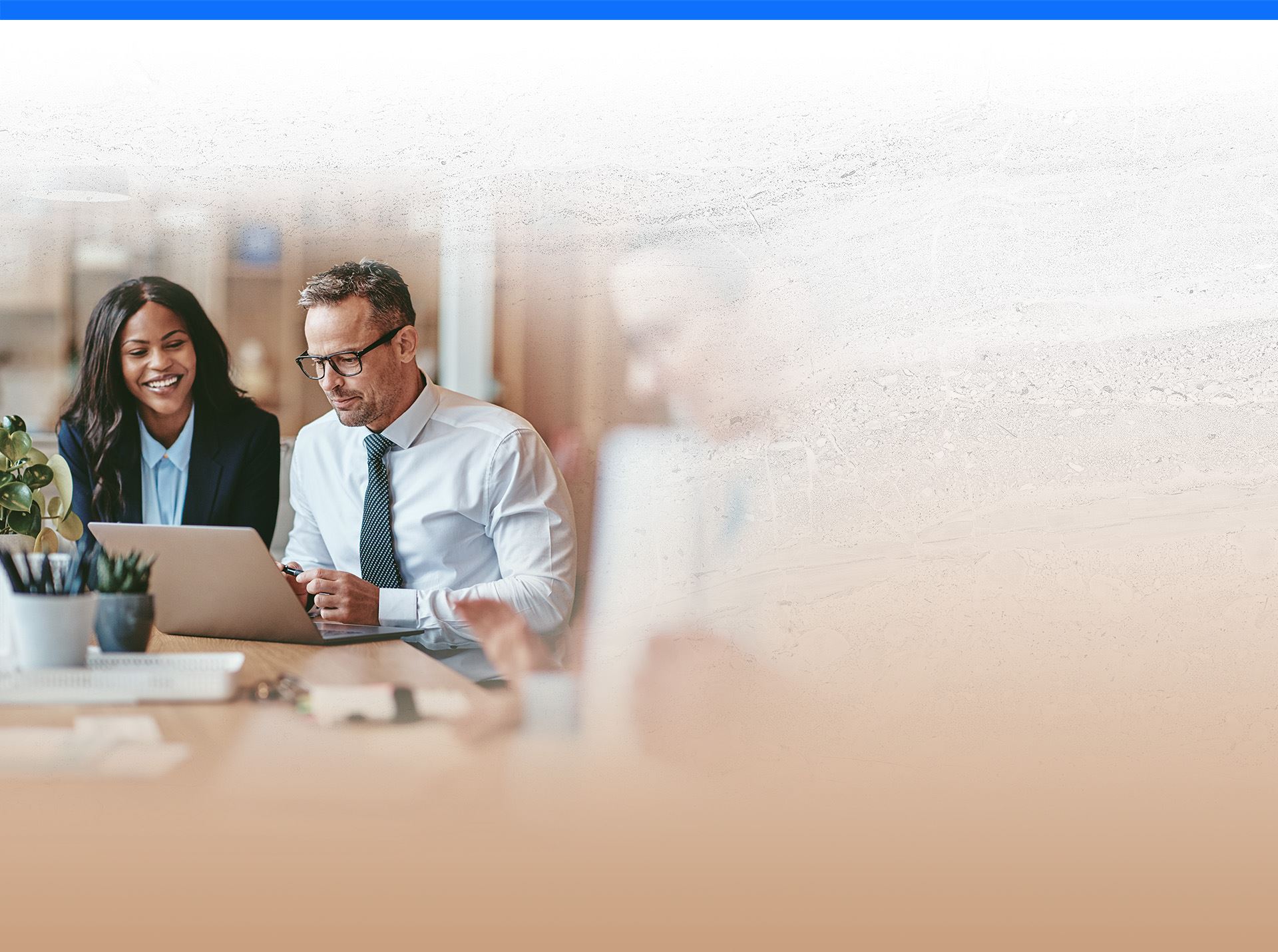 What Makes Attorney Eric M. Matheny the Right Choice?
Tried 50+ Jury & Non-Jury Trials

Attorney Eric M. Matheny has tried enough cases to know that every case deserves a unique strategy in the courtroom. Our firm keeps your future in mind and always protects your rights.

Recognized Criminal Defense Attorney

Attorney Eric M. Matheny has been named among the "Best Criminal Lawyers in Miami" three years in a row: 2017, 2018 and 2019, by Expertise.com.

Experienced Former Prosecutor

With an insider's perspective on the justice system, he has the ability to assess the strengths and weaknesses of a case to make wise decisions about how to proceed with your defense.

A Trusted Voice in the News

A featured commentator on The Rick Jensen Show on WDEL, on the radio program "Let's Talk About," and in the Miami New Times, Miami Herald, Sun Sentinel, and other publications.

Payment Plans Offered

We believe everyone deserves high-quality legal representation at an affordable rate.