Challenging DUI Evidence Aggressive Trial Attorney With a Reputation for Success
Challenging DUI Evidence in Miami-Dade County
South Florida DUI Lawyer
Did you know: DUI evidence such as breath tests and field sobriety tests are not conclusive? You can challenge them in court. If you were arrested for driving under the influence, a skilled Miami-Dade DUI attorney from our firm can help you challenge alleged evidence held against you by the prosecution.
Your attorney must be ready to scrutinize every aspect of your case in order to provide you with the best possible DUI defense. Everything, from the traffic stop to the breath test, must be scrutinized by your lawyer. DUI evidence can be challenged in a number of ways. The first place to begin is with the traffic stop. A police officer cannot arbitrarily pull you over. It is important to know the reason for the stop as an improper stop could result in your DUI being dismissed.
Contact us for your free consultation!
Even if the officer stopped your car for a valid reason, he/she must have continuing evidence to elevate the traffic stop to a full-blown DUI investigation. A DUI investigation can stem from any traffic stop; even a minor infraction.
During the investigation, your attorney will ask the following questions:
What evidence was present before field sobriety testing?
Was your speech allegedly slurred?
Did the office claim to smell alcohol on your breath?
Did the office provide adequate instructions to complete the sobriety tests?
Was the road smooth, well-lit, and dry during the test?
Do you have any injuries that may have hindered you from completing the tests?
DUI Evidence and Breath Testing
If you submit to the breath test, the result provided by the breath machine should never be taken at face value. They are, after all, machines and can produce results that are far from accurate. Florida law requires that these breath machines receive regular maintenance checks and inspections. If the police department responsible for maintaining the machine has not fulfilled the legal inspection requirements, the breath result - no matter how high - may not be used against you.
How Our Firm Can Help You
Every aspect of your DUI case should be explored so that weaknesses in the evidence can be exposed, which may ultimately result in a favorable outcome for you. That is why it is in your best interest to call our Miami-Dade County DUI defense lawyer at The Law Offices of Eric M. Matheny, P.A. today to discuss your case. A DUI charge and a conviction are completely different; you shouldn't have to live with the stigma of a DUI just because you were arrested.
Due to the many variables involved with a DUI, there are various angles that an experienced and skilled defense attorney can use to your advantage. Calling our office today at (305) 504-6655 is the first step towards making the best decision for yourself and your future. What Our Clients Have to Say
Client Testimonials
"Eric is a great lawyer."

I was charged with three felony charges related to check fraud. Eric used his expert knowledge to help resolve the charges with one day of jail served on the day that I surrendered myself to have charges filed.

- Former Client

"In a stressful and confusing time Eric was like a breeze of fresh air."

He made everything very clear and easy to understand and always kept me up to date with any changes.

- Camila

"If you want the best look no further."

We highly recommend him and would not hesitate to supply a personal reference concerning his professional conduct and compassion.

- Michael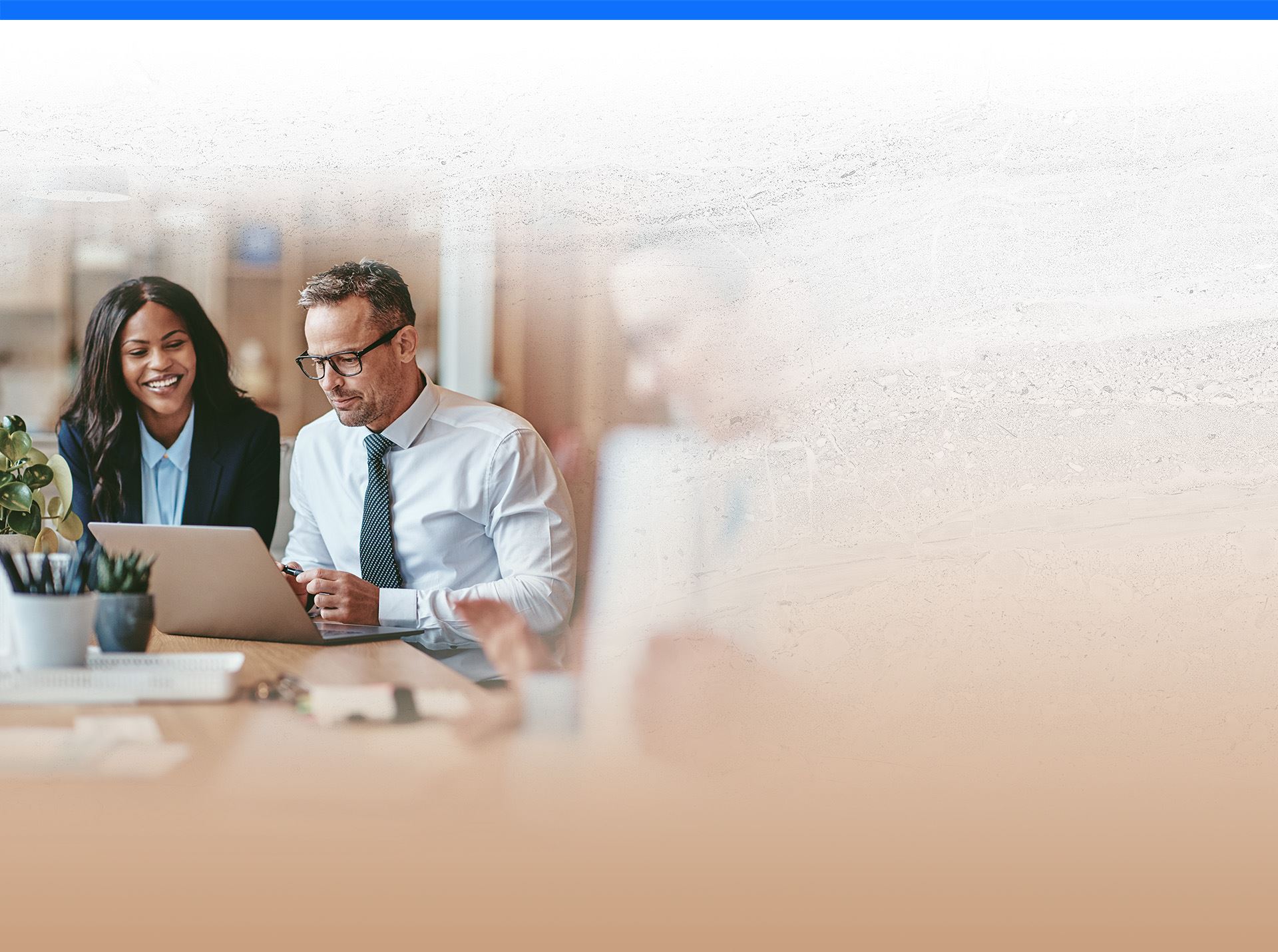 What Makes Attorney Eric M. Matheny the Right Choice?
Tried 50+ Jury & Non-Jury Trials

Attorney Eric M. Matheny has tried enough cases to know that every case deserves a unique strategy in the courtroom. Our firm keeps your future in mind and always protects your rights.

Recognized Criminal Defense Attorney

Attorney Eric M. Matheny has been named among the "Best Criminal Lawyers in Miami" three years in a row: 2017, 2018 and 2019, by Expertise.com.

Experienced Former Prosecutor

With an insider's perspective on the justice system, he has the ability to assess the strengths and weaknesses of a case to make wise decisions about how to proceed with your defense.

A Trusted Voice in the News

A featured commentator on The Rick Jensen Show on WDEL, on the radio program "Let's Talk About," and in the Miami New Times, Miami Herald, Sun Sentinel, and other publications.

Payment Plans Offered

We believe everyone deserves high-quality legal representation at an affordable rate.