Expunging Criminal Records Aggressive Trial Attorney With a Reputation
Miami-Dade County Expungement Attorney
Why Expunge Your Criminal Record?
When a person has a criminal record, it can affect their life in many ways. Numerous employment opportunities can be denied them, such as a job in a teaching position, as a child care provider, or as a peace officer. Many other employers may be averse to hiring someone with any criminal record whatsoever, even if it is a misdemeanor.
A record can affect your chances of getting college grants or even getting accepted into a college. Your ability to obtain loans can also be hindered. If you were convicted of a sexual offense, your freedom to live in certain areas could be restricted.
Schedule your free consultation with The Law Offices of Eric M. Matheny, P.A.!
If you are a legal immigrant, a crime on your record could result in the loss of immigration status. Many people seek to have their records expunged, because arrests and convictions can remain on public record for some time and negatively impact the future.
How Expungement Works in Miami-Dade County
What crimes can be expunged?
Crimes that can be expunged (under the right circumstances) can include:
Even if the charges against you were dropped or dismissed, they can still appear on your personal records. Regardless of whether or not you were actually convicted, any arrests and charges will appear on all background checks performed on you. Expungement is the legal process of having any convictions or arrests removed from public records.
How Do I Expunge My Record?
To expunge your records, you must petition for this and have it approved by the Florida courts. If approved, these records will no longer be available on general databases. Only someone with a court order or who is in law enforcement can have access to your criminal history.
If your record is expunged, then you are largely free from this conviction or arrest. For example, if you are on a job interview for a non-government job, when someone asks you if you have been convicted of a crime, you can legally answer, "No," thereby granting you greater opportunities as you move forward.
What Felonies Cannot Be Expunged in Florida?
In Florida, some felony charges cannot be expunged. Some of these charges include murder, rape, aggravated assault or battery, grand theft, among others.
The expungement process is nuanced and can be difficult. That's why it's important to have an experienced Miami expungement attorney by your side fighting for your future.
Why Should I Hire an Expungement Lawyer?
As with any legal process, having experienced counsel on your side can be invaluable. It is possible that your Certificate of Eligibility for expungement can be denied. You can appeal this, and a Miami-Dade County expungement defense attorney can help you strive towards changing the result of your application the second time around.
Removing arrests and convictions from your record could change your life dramatically. You will no longer feel like you have to hide from your past. When the quality of the rest of your life is on the line, you want the best legal representation that you can find. Attorney Eric Matheny understands how expungement can benefit you. As a qualified Miami-Dade County expungement attorney, he wants to help you achieve that peace of mind.
Choosing the Right Expungement Lawyer in Miami-Dade County
When seeking expungement, choosing the right expungement lawyer could be the vital component that determines your chance of success. Attorney Eric Matheny works closely with his clients, providing them with the personalized attention and care that they deserve. With his experience as a former prosecutor, he thoroughly grasps how the criminal justice system works and can work to determine the right strategy to achieve the best results.
Our office wants to help you get past your prior mistakes and to look forward to the future. Call us to find out how we can help. Attorney Matheny can be reached 24 hours a day. Our office is available to serve you throughout Miami-Dade County, Broward County, and Palm Beach County.
For help with criminal records expungement, contact The Law Offices of Eric M. Matheny, P.A. What Our Clients Have to Say
Client Testimonials
"Eric is a great lawyer."

I was charged with three felony charges related to check fraud. Eric used his expert knowledge to help resolve the charges with one day of jail served on the day that I surrendered myself to have charges filed.

- Former Client

"In a stressful and confusing time Eric was like a breeze of fresh air."

He made everything very clear and easy to understand and always kept me up to date with any changes.

- Camila

"If you want the best look no further."

We highly recommend him and would not hesitate to supply a personal reference concerning his professional conduct and compassion.

- Michael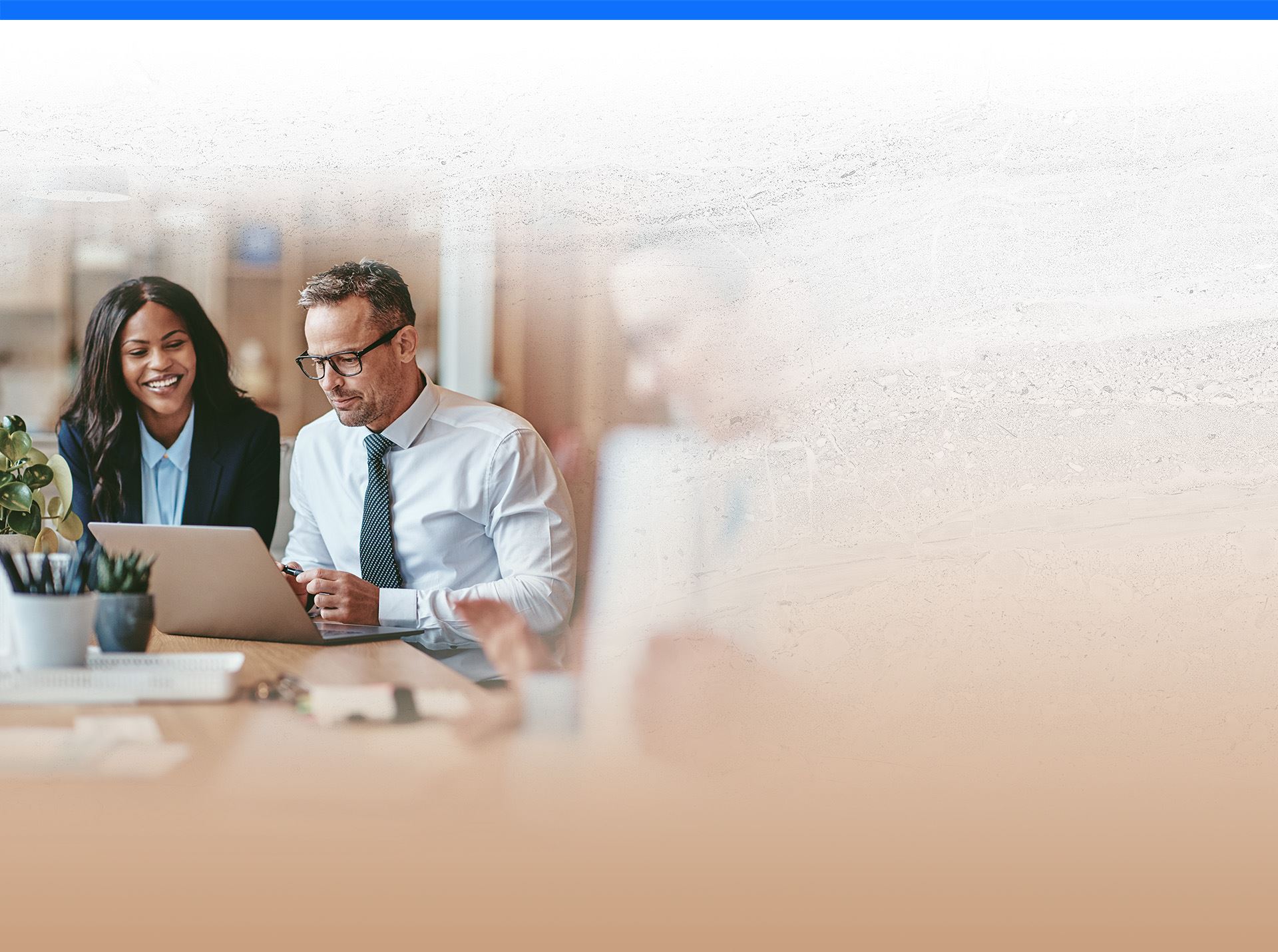 What Makes Attorney Eric M. Matheny the Right Choice?
Tried 50+ Jury & Non-Jury Trials

Attorney Eric M. Matheny has tried enough cases to know that every case deserves a unique strategy in the courtroom. Our firm keeps your future in mind and always protects your rights.

Recognized Criminal Defense Attorney

Attorney Eric M. Matheny has been named among the "Best Criminal Lawyers in Miami" three years in a row: 2017, 2018 and 2019, by Expertise.com.

Experienced Former Prosecutor

With an insider's perspective on the justice system, he has the ability to assess the strengths and weaknesses of a case to make wise decisions about how to proceed with your defense.

A Trusted Voice in the News

A featured commentator on The Rick Jensen Show on WDEL, on the radio program "Let's Talk About," and in the Miami New Times, Miami Herald, Sun Sentinel, and other publications.

Payment Plans Offered

We believe everyone deserves high-quality legal representation at an affordable rate.