Petit Theft Aggressive Trial Attorney With a Reputation for Success
Petit Theft Charges in Miami-Dade County
Theft Crime Defense in Broward County and all of South Florida
Petit theft, or "petty" theft, is considered a misdemeanor offense in Florida. The degree of the misdemeanor depends upon not only the value of the property but upon whether the accused has prior convictions for any theft-related crime.
For a first-time offender, petit theft is a second-degree misdemeanor if the property allegedly stolen is valued at up to $100. For property valued at over $100 but under $300, the crime will be a first-degree misdemeanor. The penalties can be surprisingly harsh for this misdemeanor offense. It is always a wise idea to have the best theft defense lawyer you can possibly retain when dealing with any sort of accusation.
What Are the Penalties for Petit Theft in Miami?
Penalties are dependent upon the amount that was taken. Below we have listed the common penalties associated with first and second-degree misdemeanors in Florida. A judge has the possibility of imposing one or all of the penalties listed under each type of petty theft.
First-degree petit theft:
Up to $1,000 in fines
Jail time of up to one year
Probation for up to one year
Second-degree petit theft:
Up to $500 in fines
Jail time of up to six months
Probation for up to six months
In addition to this, if a judge finds you to be guilty of the charges, you could have your driver's license suspended for six months after a first time conviction, or up to one year after a subsequent conviction.
Specific Defenses for Petty Theft
There are four common defenses that can be utilized in petit theft cases, and with the right defense lawyer you could have a chance at reducing or dismissing your charges altogether. First, there is the principal of equal ownership. If a person co-owns an item, one of the co-owners cannot be charged with petit theft for taking it. The only loophole to this defense is if the other owner had more invested into the property and had greater legal ownership. The second defense relates to good faith and involves showing that the individual in question had no intent to steal. They strongly believed that the property was theirs to take or thought they had permission to have it.
Another item to consider is the value of the property itself. If the piece that was taken had no real value to it, the person cannot be accused of stealing what is essentially considered to be trash. A Miami-Dade County theft crimes lawyer could show that the item has no intrinsic value or that it was left as valueless to be taken by another individual. In some cases, it is possible to show that the person had a change of heart when attempting to commit petty theft. This is called voluntary abandonment, as they abort the criminal action before it has been completed, due to their own conscience. With the proper legal defender, they can investigate the details of your case and look to find appropriate evidence to protect you against your charges.
Avvo Client's Choice 2012 for Criminal Defense
Reliable Miami-Dade County theft crime attorney, Eric Matheny, has spent years as a former prosecutor. Not only has this given him an unprecedented amount of legal knowledge, but it has given him a distinct advantage in and out of the courtroom. He is able to more easily identify the tactics the prosecution may try to use against you and prepare assertive arguments on your behalf.
Past clients, as well as his colleagues, have voted him as a 2012 Client's Choice for Criminal Defense on the prestigious legal website, Avvo. There is no case too complicated for him and his legal team to handle with an extraordinary level of dedication and determination.
Fighting to protect your rights, our Miami-Dade County petit theft attorney is available 24/7 as he knows that arrests can happen at any time of day or night.
Be sure to contact us today at (305) 504-6655 to speak with us about your case! Payment plans offered. What Our Clients Have to Say
Client Testimonials
"Eric is a great lawyer."

I was charged with three felony charges related to check fraud. Eric used his expert knowledge to help resolve the charges with one day of jail served on the day that I surrendered myself to have charges filed.

- Former Client

"In a stressful and confusing time Eric was like a breeze of fresh air."

He made everything very clear and easy to understand and always kept me up to date with any changes.

- Camila

"If you want the best look no further."

We highly recommend him and would not hesitate to supply a personal reference concerning his professional conduct and compassion.

- Michael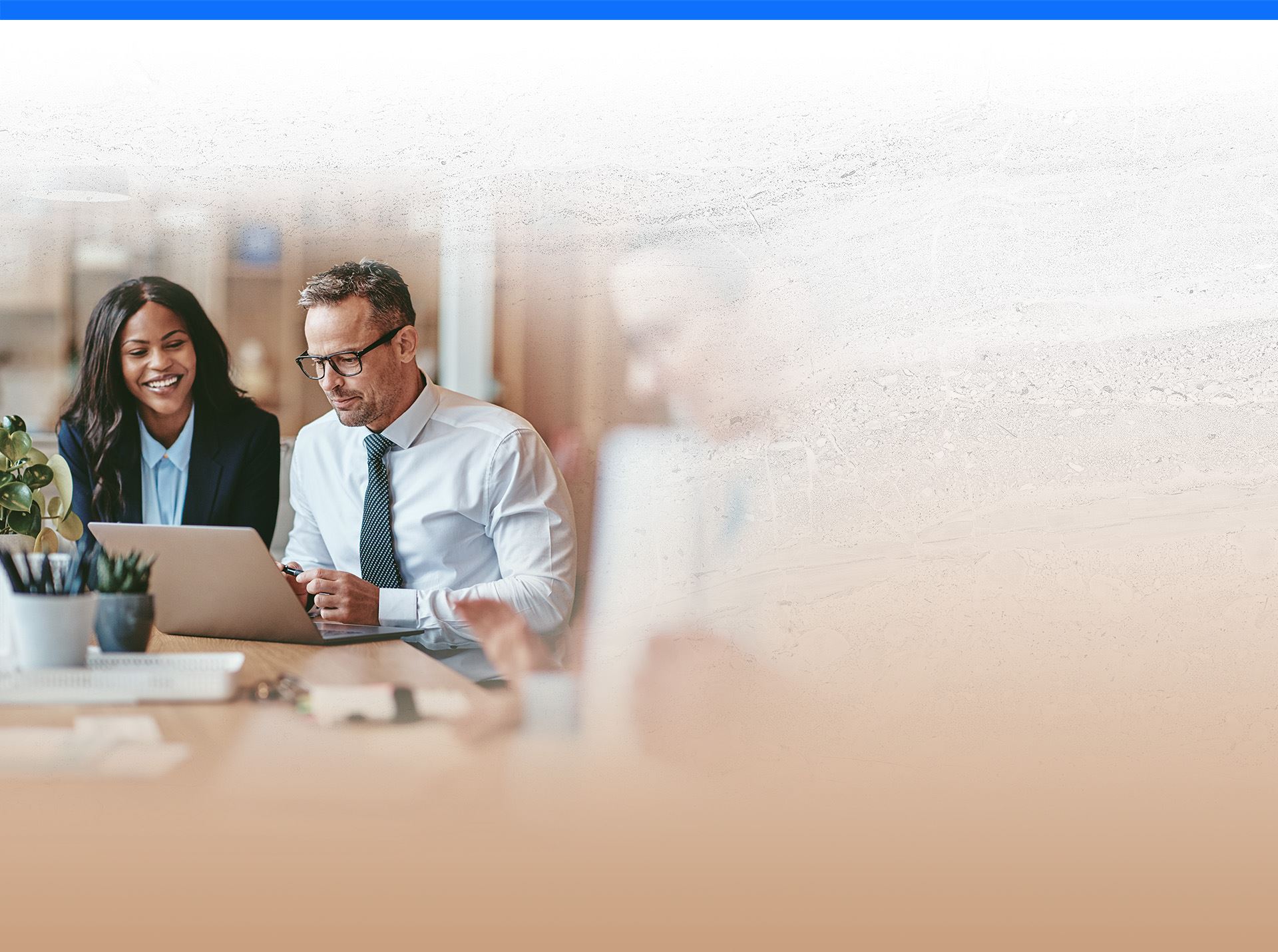 What Makes Attorney Eric M. Matheny the Right Choice?
Tried 50+ Jury & Non-Jury Trials

Attorney Eric M. Matheny has tried enough cases to know that every case deserves a unique strategy in the courtroom. Our firm keeps your future in mind and always protects your rights.

Recognized Criminal Defense Attorney

Attorney Eric M. Matheny has been named among the "Best Criminal Lawyers in Miami" three years in a row: 2017, 2018 and 2019, by Expertise.com.

Experienced Former Prosecutor

With an insider's perspective on the justice system, he has the ability to assess the strengths and weaknesses of a case to make wise decisions about how to proceed with your defense.

A Trusted Voice in the News

A featured commentator on The Rick Jensen Show on WDEL, on the radio program "Let's Talk About," and in the Miami New Times, Miami Herald, Sun Sentinel, and other publications.

Payment Plans Offered

We believe everyone deserves high-quality legal representation at an affordable rate.