Armed Robbery Aggressive Trial Attorney With a Reputation
Miami Armed Robbery Lawyer
Defending Against Armed Robbery Charges in Florida
Armed robbery is a serious crime in Florida. According to Florida Statutes 812, an individual is guilty of armed robbery if he or she commits a robbery while in possession of a firearm or other dangerous weapon. At The Law Offices of Eric M. Matheny, P.A., our Miami armed robbery attorney is committed to defending your rights and building a strong defense against these serious charges.
---
Call The Law Offices of Eric M. Matheny, P.A. today at (305) 504-6655 or contact us online to schedule a consultation with our armed robbery attorney in Miami.
---
What is Armed Robbery?
Armed robbery is a serious criminal offense in Florida. It is a specific type of theft crime that involves the use of a weapon or the threat of violence during the commission of a robbery. In essence, it combines elements of theft and assault, making it one of the most severe criminal offenses in the state.
To be charged with armed robbery, the prosecution needs to prove the following elements:
The defendant took or attempted to take money or property.
The taking was done to permanently or temporarily deprive the property owner.
The defendant was armed with a deadly weapon or firearm, or the defendant used a weapon to threaten or intimidate the victim during the commission of the robbery.
The victim feared their life or serious bodily harm during the robbery.
What are the Penalties for Armed Robbery in Florida?
Penalties for armed robbery in Florida are severe and can differ depending on the specific details of the offense and the criminal history of the accused. Typically, a conviction for armed robbery can lead to:
Lengthy prison sentences: The prison term can range from a minimum of 4 years to life in prison, depending on using a firearm or deadly weapon.
Fines: In addition to imprisonment, those convicted of armed robbery may face substantial fines.
Probation: The court may impose probation as part of the sentence, requiring the offender to comply with strict conditions.
Restitution: The offender may be ordered to pay restitution to the victim for any damages or losses suffered as a result of the robbery.
Felony record: A conviction for armed robbery will result in a permanent felony record, which can have lasting consequences on employment and other aspects of life.
Defenses Against Armed Robbery in Florida
Some common defenses against armed robbery charges may include:
Lack of Intent: It can be argued that the accused did not have the intent to commit armed robbery or that they were unaware of the presence of a weapon or firearm during the crime.
Mistaken Identity: Identifying the wrong person as the perpetrator is a common issue in armed robbery cases. We can work diligently to investigate and establish doubts about the accuracy of witness identifications.
Alibi: If the accused can provide a credible alibi, demonstrating that they were not at the scene of the crime at the time of the incident, it can be a strong defense.
Procedural Errors: We can examine the evidence, police procedures, and case handling to identify any errors, violations of the defendant's rights, or weaknesses in the prosecution's case.
Self-defense: In certain situations, it may be possible to argue that the accused used force in self-defense, negating the intent required for a robbery charge.
Contact Our Armed Robbery Attorney in Miami Today
At The Law Offices of Eric M. Matheny, P.A., our Miami armed robbery lawyer is committed to providing aggressive, strategic defense to minimize the effect of these serious charges on your life. We will listen to your side of the story, assess the details of your case, and begin building a strong defense strategy tailored to your specific circumstances. Our goal is to secure the best possible outcome through negotiation, a reduction of charges, or a vigorous courtroom defense. Your freedom and future are our top priorities.
---
Contact The Law Offices of Eric M. Matheny, P.A. today to get started with our Miami armed robbery lawyer.
--- What Our Clients Have to Say
Client Testimonials
"Eric is a great lawyer."

I was charged with three felony charges related to check fraud. Eric used his expert knowledge to help resolve the charges with one day of jail served on the day that I surrendered myself to have charges filed.

- Former Client

"In a stressful and confusing time Eric was like a breeze of fresh air."

He made everything very clear and easy to understand and always kept me up to date with any changes.

- Camila

"If you want the best look no further."

We highly recommend him and would not hesitate to supply a personal reference concerning his professional conduct and compassion.

- Michael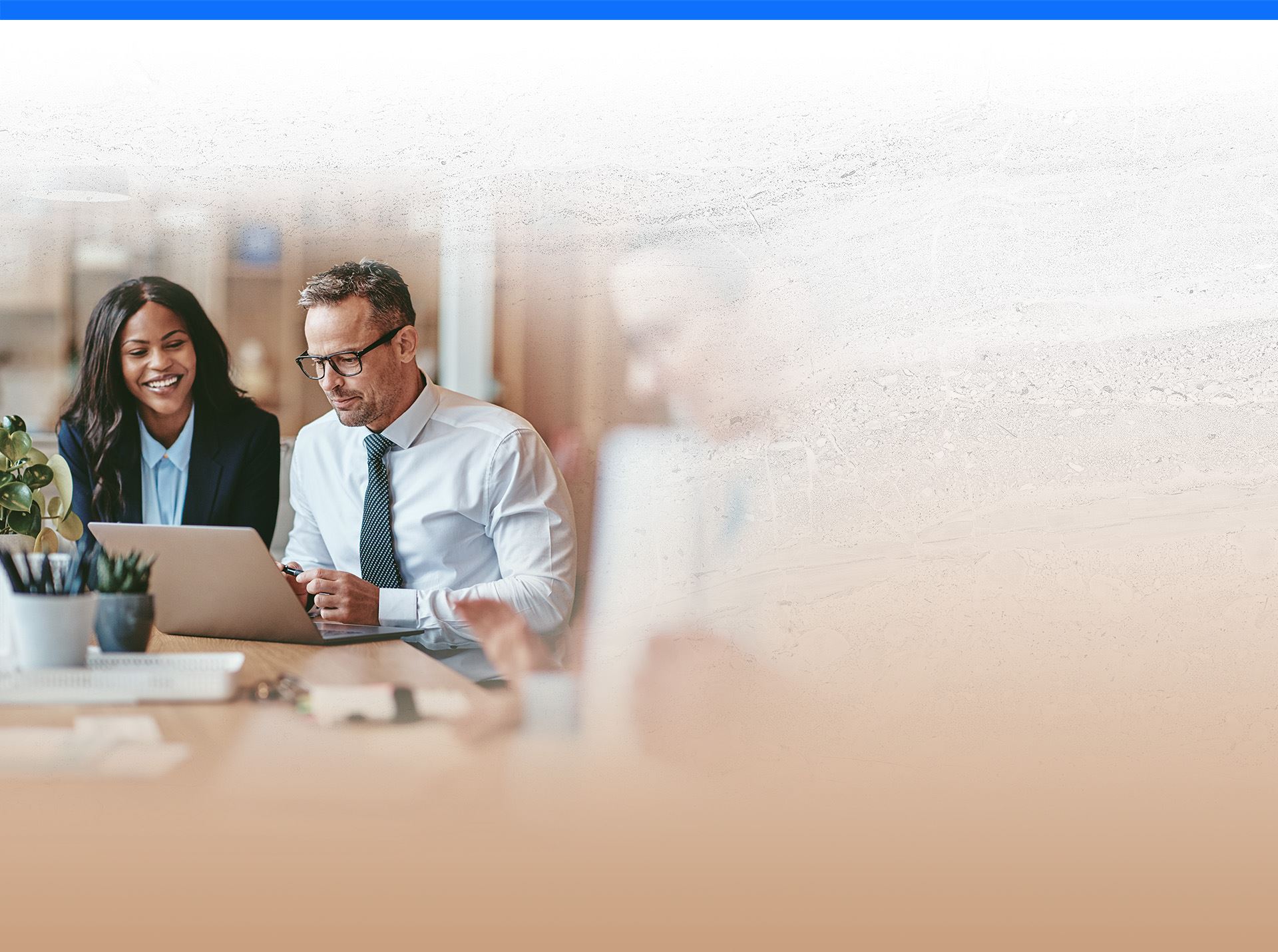 What Makes Attorney Eric M. Matheny the Right Choice?
Tried 50+ Jury & Non-Jury Trials

Attorney Eric M. Matheny has tried enough cases to know that every case deserves a unique strategy in the courtroom. Our firm keeps your future in mind and always protects your rights.

Recognized Criminal Defense Attorney

Attorney Eric M. Matheny has been named among the "Best Criminal Lawyers in Miami" three years in a row: 2017, 2018 and 2019, by Expertise.com.

Experienced Former Prosecutor

With an insider's perspective on the justice system, he has the ability to assess the strengths and weaknesses of a case to make wise decisions about how to proceed with your defense.

A Trusted Voice in the News

A featured commentator on The Rick Jensen Show on WDEL, on the radio program "Let's Talk About," and in the Miami New Times, Miami Herald, Sun Sentinel, and other publications.

Payment Plans Offered

We believe everyone deserves high-quality legal representation at an affordable rate.