Grand Theft Aggressive Trial Attorney With a Reputation for Success
Miami-Dade County Grand Theft Attorney
Theft vs. Grand Theft
Under Florida Statutes, theft involves knowingly or purposefully taking another's property in an unlawful manner and without their consent or foreknowledge. While there are many different types of theft crimes in Florida, one of the most common is grand theft. Grand theft can be a third-degree felony punishable by up to 5 years in prison, or even a first-degree felony punishable by up to 30 years in prison. It can be something as simple as retail theft (shoplifting) or part of a sophisticated fraudulent scheme.
What is Considered Grand Theft in Florida?
In Florida, grand theft requires proof of intent to steal, and the fair market value of the property allegedly stolen must meet the minimum statutory criteria of $300.
Having a qualified and aggressive Miami grand theft attorney to examine the evidence against you can help as you seek to build a solid defense.
Our Miami-Dade County grand theft attorney at The Law Offices of Eric M. Matheny, P.A. is available 24 hours a day to help you begin this legal process if you have found yourself accused of grand theft in Miami.
Types of Grand Theft in Miami-Dade County
Different degrees of grand theft are based on the value of the property that was taken. Take a look at the different types of grand theft and their associated penalties below:
Grand theft in the third-degree: Theft of $300-$20,000 in property value.
Penalty: Up to 5 years in prison and $5,000 in fines
Grand theft in the second-degree: Theft of $20,000-$100,000 in value.
Penalty: Up to 15 years in prison and $10,000 in fines
Grand theft in the first-degree: Theft of $100,000 or more.
Penalty: Up to 30 years in prison and $10,000 in fines
Grand theft penalties in Miami-Dade and Broward can range from Pretrial Intervention (PTI) all that way to state prison time. It's important to discuss your options with a Miami-Dade County theft crime attorney as soon as possible.
Possible Defenses Against Grand Theft in Florida
Having a strong defense strategy is absolutely essential when dealing with any form of theft. With a theft crime lawyer who is not only knowledgeable regarding the law, but is also creative in coming up with effective defense tactics, you may have a better chance of protecting your freedom and future. Sometimes it may be possible to prove involuntary intoxication or coercion as an element of the situation. If evidence is lacking in the prosecution's case, then a qualified lawyer may be able to pinpoint it and discover reason to have your charges reduced or dismissed.
One defense in particular may not get the charges completely wiped out, but it may reduce the offense to a lesser penalty. It involves showing proof that the property that was stolen did not pass the $300 amount that makes it a grand theft offense. There may have been a miscalculation or an overestimation of the value of the product stolen.
An assertive Miami-Dade County theft crime lawyer may also be able to prove a lack of criminal intent. It is a requirement of the law to show in grand theft cases that the person intentionally and willfully wanted to deprive another person of their money or property. When an attorney can show that the person thought the property was theirs or that they had permission to take it, they may be able to reduce the charges or have them cleared, depending on the circumstance.
Former Prosecutor Protecting Your Rights in Miami
No matter what the charges that you have been faced with, it is always a good idea to speak with a Miami grand theft attorney to better understand how to best fight against these allegations. As a former prosecutor, Miami-Dade County grand theft defense attorney Eric Matheny is more than capable at handling all types of theft crimes throughout Florida. He has a vast understanding of how the other side of the criminal justice system works, as he has been on the other side of the courtroom. With this experience, he is more easily able to identify holes in the prosecution's case.
If you or your loved one is facing charges for grand theft in Miami, call (305) 504-6655 for an immediate free case evaluation. What Our Clients Have to Say
Client Testimonials
"Eric is a great lawyer."

I was charged with three felony charges related to check fraud. Eric used his expert knowledge to help resolve the charges with one day of jail served on the day that I surrendered myself to have charges filed.

- Former Client

"In a stressful and confusing time Eric was like a breeze of fresh air."

He made everything very clear and easy to understand and always kept me up to date with any changes.

- Camila

"If you want the best look no further."

We highly recommend him and would not hesitate to supply a personal reference concerning his professional conduct and compassion.

- Michael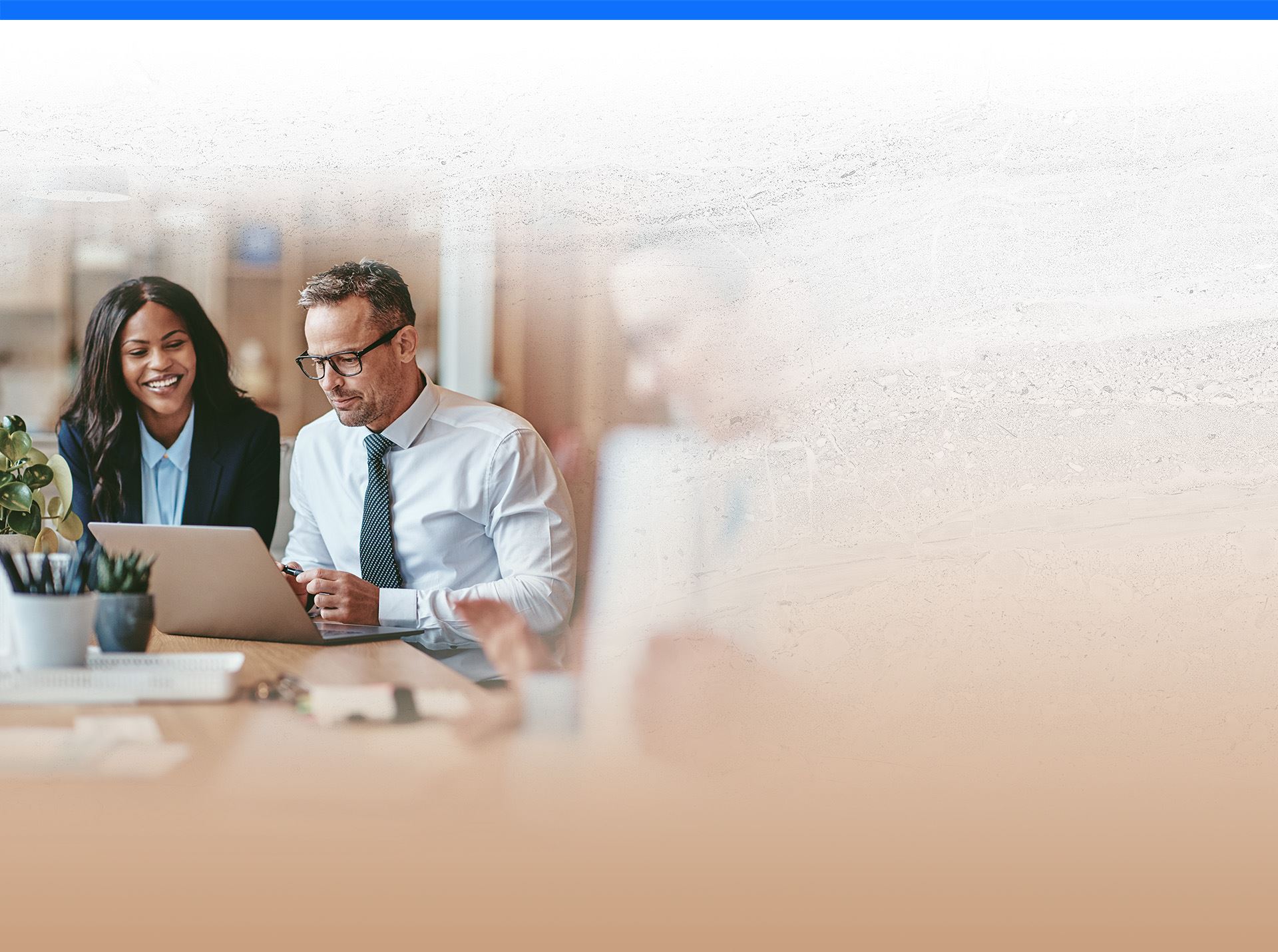 What Makes Attorney Eric M. Matheny the Right Choice?
Tried 50+ Jury & Non-Jury Trials

Attorney Eric M. Matheny has tried enough cases to know that every case deserves a unique strategy in the courtroom. Our firm keeps your future in mind and always protects your rights.

Recognized Criminal Defense Attorney

Attorney Eric M. Matheny has been named among the "Best Criminal Lawyers in Miami" three years in a row: 2017, 2018 and 2019, by Expertise.com.

Experienced Former Prosecutor

With an insider's perspective on the justice system, he has the ability to assess the strengths and weaknesses of a case to make wise decisions about how to proceed with your defense.

A Trusted Voice in the News

A featured commentator on The Rick Jensen Show on WDEL, on the radio program "Let's Talk About," and in the Miami New Times, Miami Herald, Sun Sentinel, and other publications.

Payment Plans Offered

We believe everyone deserves high-quality legal representation at an affordable rate.