Burglary Aggressive Trial Attorney With a Reputation for Success
Burglary Charges Attorney in Miami-Dade County
Serving Miami-Dade, Broward, Palm Beach and all of South Florida
You can be accused of burglary just by entering a home or some other premise without permission. There does not even have to be any indication of the individual breaking into the structure to be charged with this offense. Even when someone enters through an unlocked door or window, they can be charged with burglary.
Common burglary charges in Florida include:
Any of these scenarios can lead to an arrest for burglary. There may have been no intention of committing a crime, yet Florida criminal law states that you could be charged with burglary. When you face unfair charges, you need to be aware of the magnitude of what you could be facing, and you cannot face this time alone. You need skilled legal defense on which you can rely.
If you have been charged with burglary, please do not hesitate to contact The Law Offices of Eric M. Matheny, P.A.
Penalties You Could Face for Burglary Charges
Burglary involves entering or staying on premises where you were not invited, with the intent of committing a theft or some other criminal offense. In Florida, burglary will always be considered a felony offense. The penalties upon conviction of this type of charge include fines, imprisonment, forfeiture of property, restitution to the victim, and a criminal record that could impact the rest of your life. Aggravated felony charges can also arise if you are accused of committing assault or battery, on top of the burglary charges. Penalties can increase if a burglary is committed when people are present, or if the accused used a weapon.
Depending on the circumstances of the crime, there are various degrees of felony burglaries, ranging from third degree to first degree. A third degree felony can entail up to $5,000 in fines and up to 5 years in prison. You could be sentenced for up to 15 years in prison for a second degree felony. The maximum prison sentence with a first degree felony is usually 30 years. You could also be fined up to $10,000 for a first or second degree felony conviction.
What Life as a Convicted Felon Could Mean
The serious consequences of a felony conviction can linger past any imprisonment or fines. Even after serving a sentence, being a convicted felon could still haunt you. This is the sort of background that can cause an employer to deny you a job, a banker to refuse to lend to you, or a landlord to refuse your application. If you are in the process of seeking an immigrant visa, a felony is likely to cancel any such proceedings. You cannot afford to live with such consequences. These are harsh penalties which require immediate action to prevent. When you retain Attorney Eric Matheny, you can expect personal attention to detail and an aggressive defense of your charges.
Find Tenacious Defense with Our Miami-Dade County Burglary Defense Lawyer
If you are facing burglary charges, it is very important to consult with a Miami-Dade County burglary lawyer who may be able to protect your rights. Our entire legal staff can provide you with the legal representation you need for a successful outcome of your case. If you reside in Miami-Dade County, Broward County, or Palm Beach County, our criminal defense attorney may be able to provide you with the effective and dedicated legal counsel that you need. You have every reason to act now, and no reason to delay.
Do not wait to contact our Miami-Dade County criminal defense firm. Attorney Eric Matheny can be reached 24 hours a day. What Our Clients Have to Say
Client Testimonials
"Eric is a great lawyer."

I was charged with three felony charges related to check fraud. Eric used his expert knowledge to help resolve the charges with one day of jail served on the day that I surrendered myself to have charges filed.

- Former Client

"In a stressful and confusing time Eric was like a breeze of fresh air."

He made everything very clear and easy to understand and always kept me up to date with any changes.

- Camila

"If you want the best look no further."

We highly recommend him and would not hesitate to supply a personal reference concerning his professional conduct and compassion.

- Michael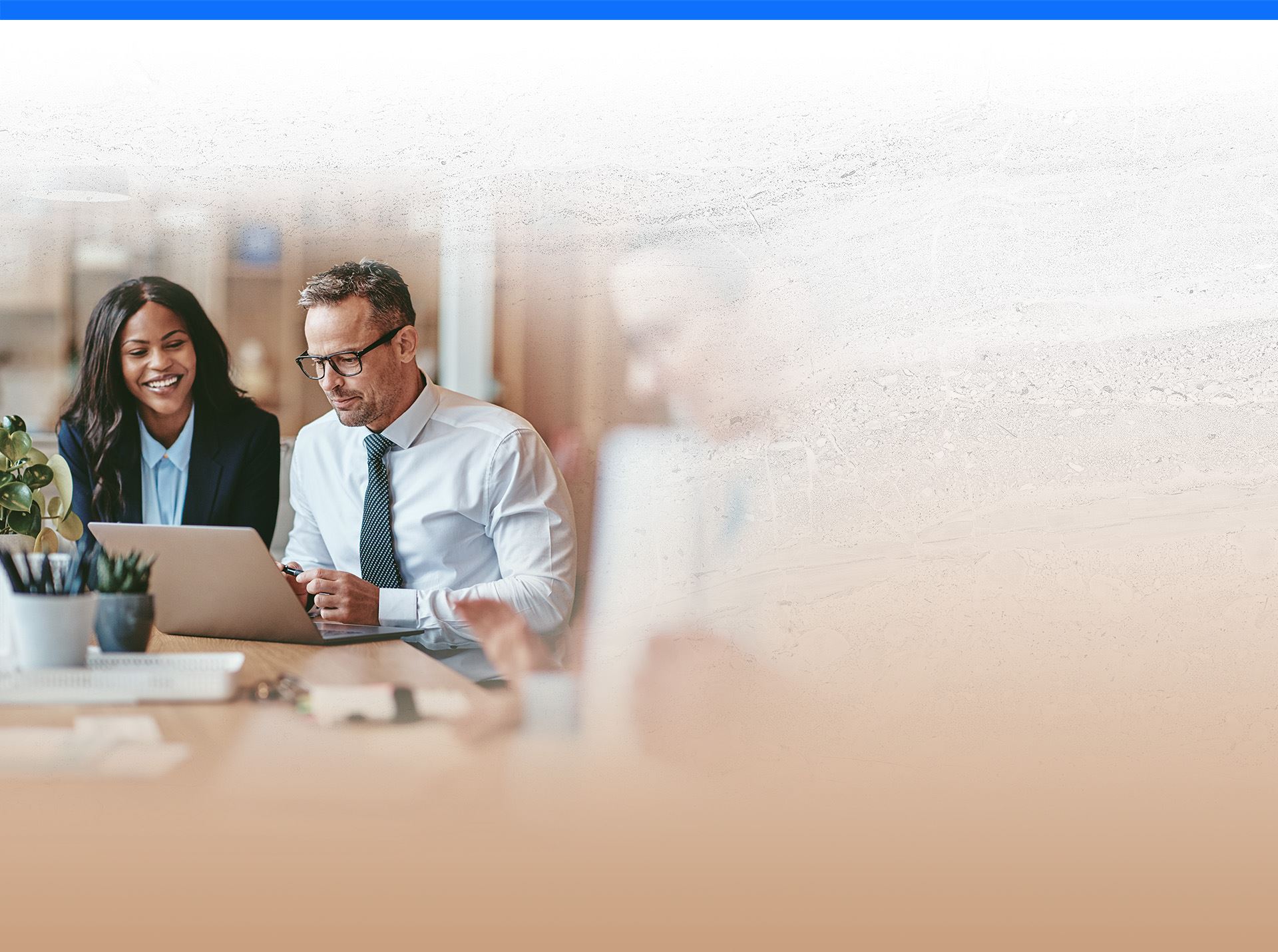 What Makes Attorney Eric M. Matheny the Right Choice?
Tried 50+ Jury & Non-Jury Trials

Attorney Eric M. Matheny has tried enough cases to know that every case deserves a unique strategy in the courtroom. Our firm keeps your future in mind and always protects your rights.

Recognized Criminal Defense Attorney

Attorney Eric M. Matheny has been named among the "Best Criminal Lawyers in Miami" three years in a row: 2017, 2018 and 2019, by Expertise.com.

Experienced Former Prosecutor

With an insider's perspective on the justice system, he has the ability to assess the strengths and weaknesses of a case to make wise decisions about how to proceed with your defense.

A Trusted Voice in the News

A featured commentator on The Rick Jensen Show on WDEL, on the radio program "Let's Talk About," and in the Miami New Times, Miami Herald, Sun Sentinel, and other publications.

Payment Plans Offered

We believe everyone deserves high-quality legal representation at an affordable rate.