Domestic Violence Aggressive Trial Attorney With a Reputation
Miami-Dade County Domestic Violence Attorney
Defending Against Domestic Violence Charges in South Florida
Domestic violence can cause extreme pain and emotional and physical suffering on victims, which is why law enforcement treats these charges very seriously. When facing domestic violence charges, it is crucial that you consult a Miami-Dade County domestic violence attorney to protect your rights.
Domestic violence can include any type of threat or actual violence on another family member, including husbands, boyfriends, wives, girlfriends, children, and other family relations.
Have you been arrested for domestic violence? Call The Law Offices of Eric M. Matheny, P.A., today at (305) 504-6655 or contact us online to schedule a free consultation with our domestic violence lawyer in Miami-Dade County.
What is Considered Domestic Violence?
It can take the form of violence in the following manners:
Verbal Abuse
Emotional Abuse
Physical Abuse
Child Abuse
Spousal Abuse
Threats of violence
Stalking
Sexual abuse
Our effective and concerned legal team at The Law Offices of Eric M. Matheny, P.A., have the understanding and skill needed to relentlessly pursue your defense.
What are the Domestic Violence Penalties in Florida?
Those charged with domestic violence are considered "no bond" in the state of Florida. What this means is that the accused cannot be released from jail after their arrest, until they are brought before an initial appearance. According to state laws, this is supposed to happen within the first 48 hours, yet if it was a weekend arrest they may spend up to 60 hours in jail. If convicted, the individual must partake in a 26 to 29-week course in the Batterers Intervention Program and must pay for it themselves. All rights to own or possess a firearm will be lost for this period of time as well.
For those cases where the victim has been inflicted with bodily harm, the minimum penalty includes 5 days in jail post-conviction and a permanent loss of the right to bear arms. Unfortunately, there is no real, clear definition of "bodily harm," causing many individuals to receive unjust sentencing. In addition to this, the charge will remain on the person's record for employers or others to see, affecting their ability to earn a living and potentially causing embarrassment with future relationships.
Contact Our Domestic Violence Lawyer in Miami-Dade County Today
Looking for an attorney for your domestic violence case in Miami-Dade County? Contact our office so that we can discuss solutions to your legal difficulties. Our firm will take a personal interest in the outcome of your case and can work with you to pursue the best possible outcome on your behalf. Time is of the essence, so act quickly.
Contact The Law Offices of Eric M. Matheny, P.A., today to get started on your defense with our Miami-Dade County domestic violence attorney. What Our Clients Have to Say
Client Testimonials
"Eric is a great lawyer."

I was charged with three felony charges related to check fraud. Eric used his expert knowledge to help resolve the charges with one day of jail served on the day that I surrendered myself to have charges filed.

- Former Client

"In a stressful and confusing time Eric was like a breeze of fresh air."

He made everything very clear and easy to understand and always kept me up to date with any changes.

- Camila

"If you want the best look no further."

We highly recommend him and would not hesitate to supply a personal reference concerning his professional conduct and compassion.

- Michael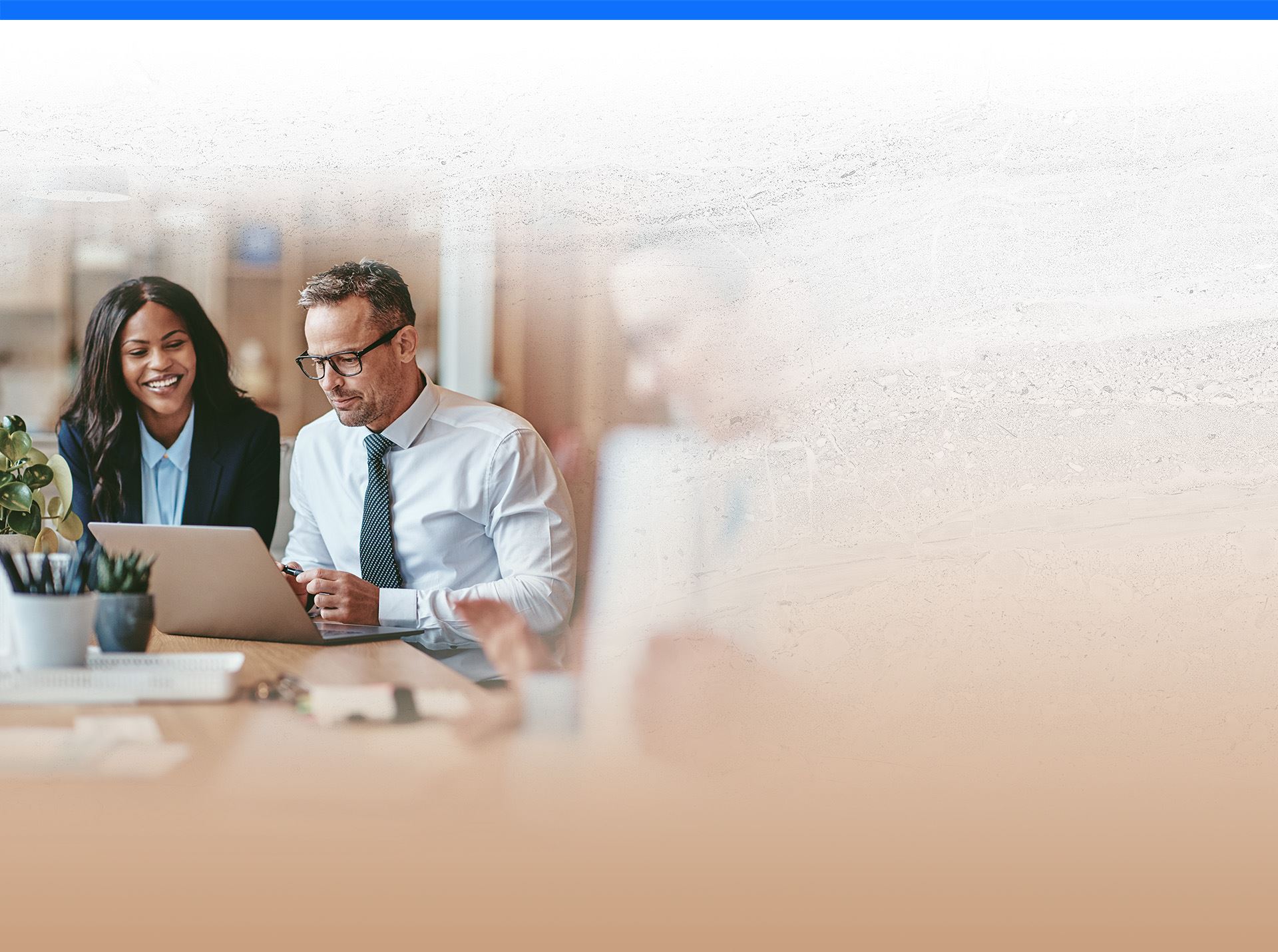 What Makes Attorney Eric M. Matheny the Right Choice?
Tried 50+ Jury & Non-Jury Trials

Attorney Eric M. Matheny has tried enough cases to know that every case deserves a unique strategy in the courtroom. Our firm keeps your future in mind and always protects your rights.

Recognized Criminal Defense Attorney

Attorney Eric M. Matheny has been named among the "Best Criminal Lawyers in Miami" three years in a row: 2017, 2018 and 2019, by Expertise.com.

Experienced Former Prosecutor

With an insider's perspective on the justice system, he has the ability to assess the strengths and weaknesses of a case to make wise decisions about how to proceed with your defense.

A Trusted Voice in the News

A featured commentator on The Rick Jensen Show on WDEL, on the radio program "Let's Talk About," and in the Miami New Times, Miami Herald, Sun Sentinel, and other publications.

Payment Plans Offered

We believe everyone deserves high-quality legal representation at an affordable rate.