Been Arrested? Aggressive Trial Attorney With a Reputation for Success
Have You Been Arrested in Miami-Dade County?
South Florida Criminal Defense Attorney
If you or someone you love has been arrested, you have a very brief time in which to take action. The process of an arrest includes being taken into custody, booked, and then placed in what is usually a holding cell, awaiting transfer to a county facility. After the booking process is completed, you or your loved one will be allowed to make a phone call. The first call should be to a qualified Miami-Dade County criminal attorney, or someone who can contact one immediately.
Understanding Your Constitutional Rights
Under the U.S. Constitution, among the rights you have are the right to be protected from illegal search and seizure, the right to remain silent, and the right to an attorney. After any arrest – no matter how minor it may appear initially – it is advised that you engage an attorney without delay. There are countless cases in which an individual that is a "person of interest" in a serious crime is arrested on a minor violation in order to gain access so that he or she can be questioned about a more serious crime.
Know That You Have the Right to Remain Silent
Never answer questions in a criminal investigation or try to handle a criminal charge without protection from a lawyer that knows how to act fast and effectively in protecting your rights. At The Law Offices of Eric M. Matheny, P.A., our legal team has the skills, insight, and knowledge that are critical for those suddenly caught in the criminal justice system.
For immediate assistance, call (305) 504-6655. The Law Offices of Eric M. Matheny is available 24 hours a day. Schedule your free consultation today.
What to Do After an Arrest
After you are arrested, you are not yet charged. That will take place at your arraignment, or indictment in federal crimes. The time between the arrest and the formal charges can be some of the most important hours in your life. Ensure you have all the possible protection you are allowed under law. The quality of your defense counsel makes a difference. Attorneys vary in ability, dedication to the client and legal skills. When facing criminal charges, you want the best possible defense lawyer working for you from the moment you are able to make the call to get representation.
Gaining an Advantage in a Criminal Case
There are a variety of actions that may be effective when defending against a criminal charge. Identifying the options as early as possible is part of the process of protecting the criminally accused. At the firm, Attorney Matheny has extensive insight into the criminal justice system, and formerly served as Assistant State Attorney for the Miami-Dade State Attorney's Office where he prosecuted misdemeanor and felony crimes.
He has achieved many notable victories and is recognized as an outstanding trial lawyer. There is no question that trial experience and ability can make the difference in whether a defendant is found guilty or not guilty. Don't take any chances with your future. Get an experienced defense lawyer fighting for you from the instant you have the opportunity to contact the firm after your arrest.
Fighting Back in Criminal Cases
The firm genuinely will "have your back." Each case taken on is given full attention. A full analysis of the situation will be undertaken on an immediate basis. If you have been the victim of a rights violation, you can be confident that the attorney will be exposing this fact to the court in an effort to get the charges dismissed. Whether you are guilty, innocent, or there are mitigating factors that could impact your case, get the firm on your side immediately after your arrest.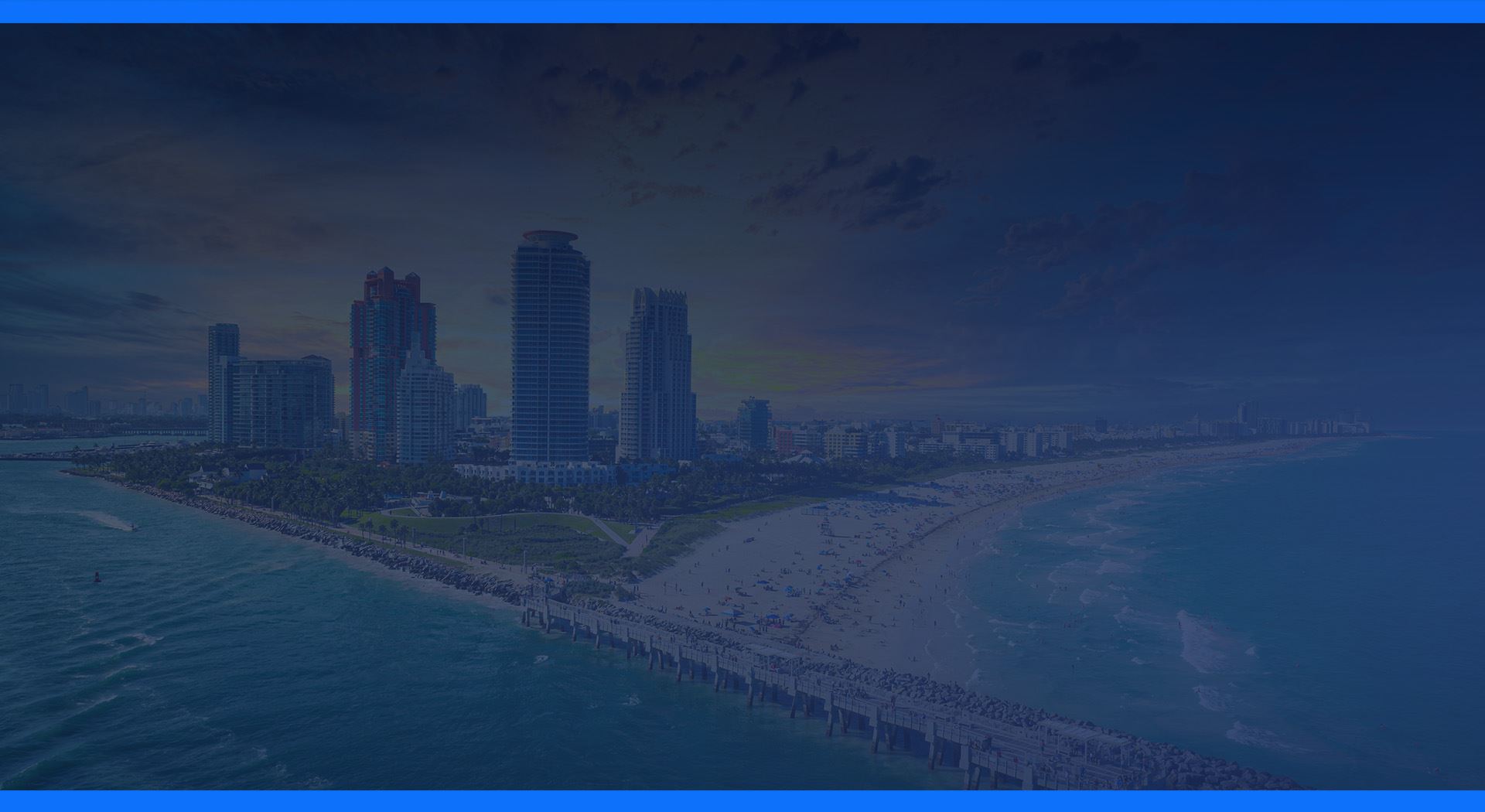 Cases We Handle
Solid Defense Strategies that Focus on Your Needs
Have You Been Arrested for a Crime in Miami-Dade County?

Rely on the Experience of a Lawyer Who Knows Both Sides of the Law