Public Assistance Fraud Investigations Criminal Aggressive Trial Attorney With a Reputation
Public Assistance Fraud Lawyer in Miami-Dade County
Handling Fraud Investigations in South Florida
With the current worsening economic downturn, the state agencies that oversee the distribution of public assistance benefits are taking a closer look at applicants, their specific circumstances, and payments made.
These agencies oversee many common public assistance benefits including:
Welfare
Unemployment
Food stamps
Childcare benefits
If you or your family benefits from any of the above and you have been accused of fraud in relation to these needed payments, contact The Law Offices of Eric M. Matheny, P.A. for a free consultation.
What Is Public Assistance Fraud?
Public assistance fraud occurs when somebody applies for public assistance when they are not entitled to receive the benefits. This may mean failing to disclose or under-reporting employment, income, or assets. At random, these agencies will run applicants' social security numbers to see if the applicant is failing to disclose employment or income. These agencies - such as Department of Children and Families, Department of Economic Opportunity, and Department of Financial Services - have fraud investigators who then compile data on the applicants to submit to local law enforcement.
Welfare fraud, unemployment fraud, food stamp fraud, and childcare benefit fraud are four common types of public assistance fraud. In Florida, public assistance fraud is a third-degree felony punishable by up to five years in prison. However, prosecutors can also charge you with other felonies, such as grand theft, in addition to fraud.
In Broward County, Pretrial Intervention (PTI) is not available for public assistance fraud cases. In Miami-Dade County, PTI may be available if you have no prior criminal history, the investigator consents to your participation, and the total restitution amount is $5,000 or less. If you plead guilty or no contest to a fraud-related charge, you cannot seal that charge from your record.
Contacted by a State Agency? Talk to Eric M. Matheny First.
One of the first things a fraud investigator will do is attempt to speak to you. Attorney Matheny strongly encourages that you do not speak with them as they are putting together a criminal investigation and anything you say will be used as evidence against you. You have the right to refuse to speak with an investigator and should contact a Miami-Dade County public assistance fraud attorney if contacted by a representative from a state agency regarding allegations of fraud.
The Law Offices of Eric M. Matheny, P.A. has successfully represented clients charged with welfare fraud, unemployment fraud, food stamp fraud, and childcare benefit fraud. If you have been accused of a white collar crime in Broward County, Miami-Dade County, or other surrounding area in Miami-Dade County, do not wait until the last minute to receive dedicated legal counsel.
Contact our Miami-Dade County public assistance fraud lawyer at (305) 504-6655 to speak with Attorney Matheny and find out how our legal team can help defend you against such charges. What Our Clients Have to Say
Client Testimonials
"Eric is a great lawyer."

I was charged with three felony charges related to check fraud. Eric used his expert knowledge to help resolve the charges with one day of jail served on the day that I surrendered myself to have charges filed.

- Former Client

"In a stressful and confusing time Eric was like a breeze of fresh air."

He made everything very clear and easy to understand and always kept me up to date with any changes.

- Camila

"If you want the best look no further."

We highly recommend him and would not hesitate to supply a personal reference concerning his professional conduct and compassion.

- Michael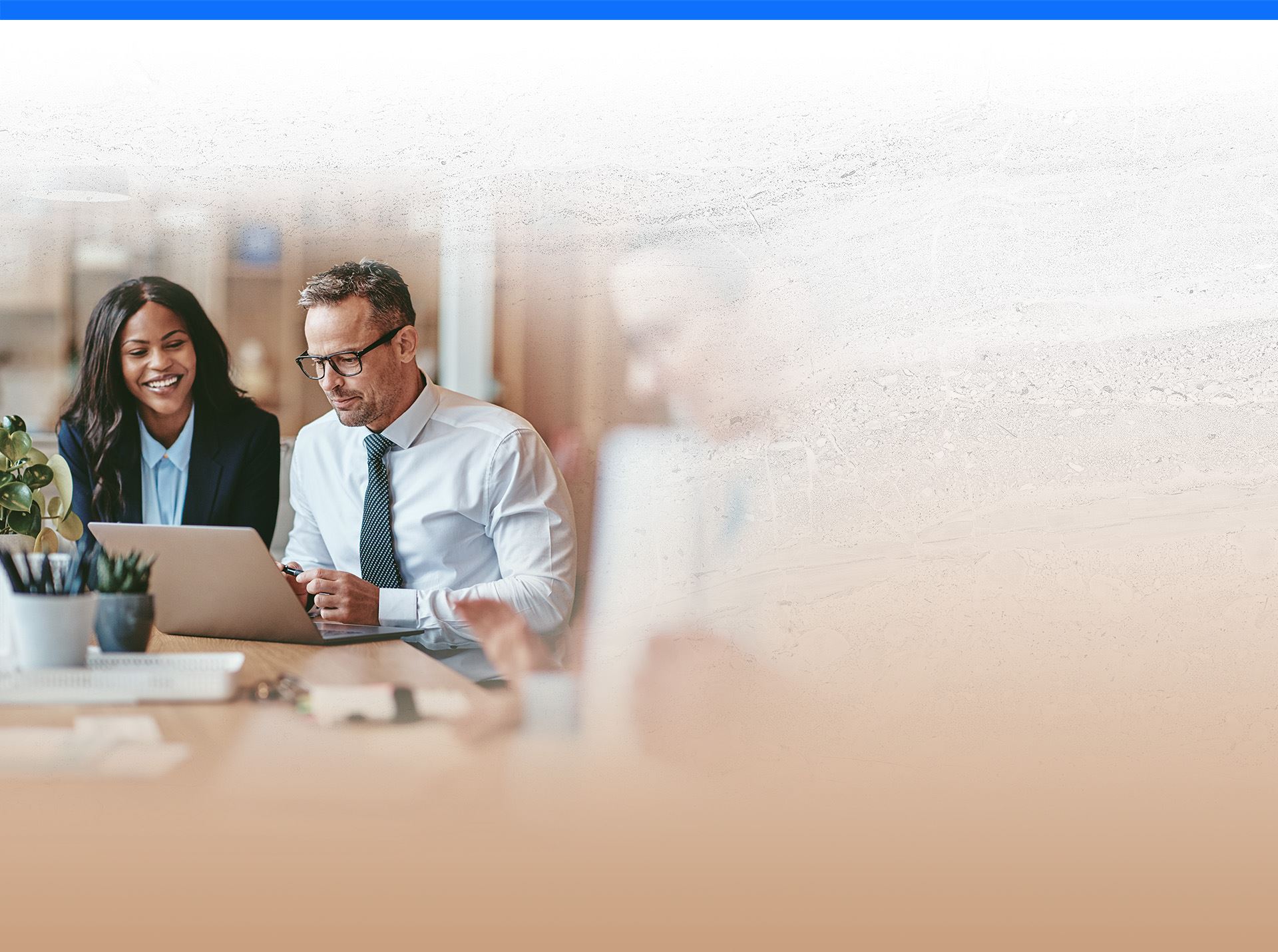 What Makes Attorney Eric M. Matheny the Right Choice?
Tried 50+ Jury & Non-Jury Trials

Attorney Eric M. Matheny has tried enough cases to know that every case deserves a unique strategy in the courtroom. Our firm keeps your future in mind and always protects your rights.

Recognized Criminal Defense Attorney

Attorney Eric M. Matheny has been named among the "Best Criminal Lawyers in Miami" three years in a row: 2017, 2018 and 2019, by Expertise.com.

Experienced Former Prosecutor

With an insider's perspective on the justice system, he has the ability to assess the strengths and weaknesses of a case to make wise decisions about how to proceed with your defense.

A Trusted Voice in the News

A featured commentator on The Rick Jensen Show on WDEL, on the radio program "Let's Talk About," and in the Miami New Times, Miami Herald, Sun Sentinel, and other publications.

Payment Plans Offered

We believe everyone deserves high-quality legal representation at an affordable rate.