FAQ Aggressive Trial Attorney With a Reputation for Success
Frequently Asked Questions
Assistance from a Devoted Miami-Dade County Criminal Lawyer
Chances are that if you have recently
been arrested
for any sort of criminal offense in Southern Florida that you have questions. What can you say or not say? Who can you talk to about your account of what happened? Are you going to jail? These are all concerns that can be resolved when talking with a knowledgeable Miami-Dade County firm at The Law Offices of Eric M. Matheny, P.A.
When Your Future & Reputation Is on the Line Is Is Vital That You Have a South Florida Defense Attorney on Your SIde
Our FAQ
Have questions? We are here to help. Still have questions or can't find the answer you need? Give us a call at 305-504-6655 today!
Can the police search my car or property?

The police can only search your car or your home if they have a warrant or probable cause. If these factors are not present, this may be an illegal search and seizure and could result in the dismissal of some or all evidence collected.

Should I plead guilty or not guilty?

Without knowing the specifics of your particular case, it is impossible to determine whether you should plead guilty or not guilty. At times, it may benefit you to plead guilty as a way of bargaining for a lesser sentence. Frequently, however, it is better to plead not guilty and to fight the charges you face. Either way, your defense lawyer can advise you on what to do.

I was wrongly accused of a crime. Do I still need a lawyer?

Even if you did not commit the crime you were accused of, there is no doubt that you will need a lawyer to defend your rights. The introduction of DNA testing has resulted in hundreds of cases being overturned, where convicted individuals were discovered to be innocent and released from prison, sometimes tens of years after their sentence. This is proof that the justice system is not perfect and that you need a lawyer on your side that can fight the charges you face.

Why should I hire an attorney?

Many people make the mistake of representing themselves and the end result is usually quite costly and damaging. Whenever you are charged with or arrested for a crime, it is always in your best interest to obtain the services of a credible defense lawyer that you can trust. Without the aid of a lawyer, you stand little chance of successfully fighting your criminal charges, or having your charges reduced. You need an experienced Miami-Dade County attorney on your side that can negotiate with prosecutors and look out for your individual well-being at all times.

Can I represent myself in court?

Any person has the right to do so. However, without a thorough knowledge of Florida law, you are unlikely to be able to defend yourself skillfully. You will likely allow evidence that an attorney would fight to suppress, and an endless number of other legal actions that you are not familiar with.

I was not read my Miranda rights, can this impact my case?

Yes. If you were not read your Miranda rights when you were arrested, anything you may have said to law enforcement throughout the arrest may not be admissible in a court of law. For more information on your Miranda rights and how your rights can change the outcome of your case, you should consult with an experienced attorney, call Eric M. Matheny today!

Can I be held by police without being arrested?

You can be detained for a period of time, but if you are to be moved to another location, it is a legal requirement that you are arrested. However, if you choose to go with the officer willingly, this is not a requirement. Ordinarily, being detained is related to a crime investigation and you are minimally under suspicion for the crime.

If I am placed under arrest, what are my rights?

If you are placed under arrest in Florida, you 1) have the right to remain silent, 2) have the right to an attorney, and 3) have the right to have an attorney appointed to you by the state if you cannot afford one. Additionally, you have the right to know that anything you say can be used against you in a court of law.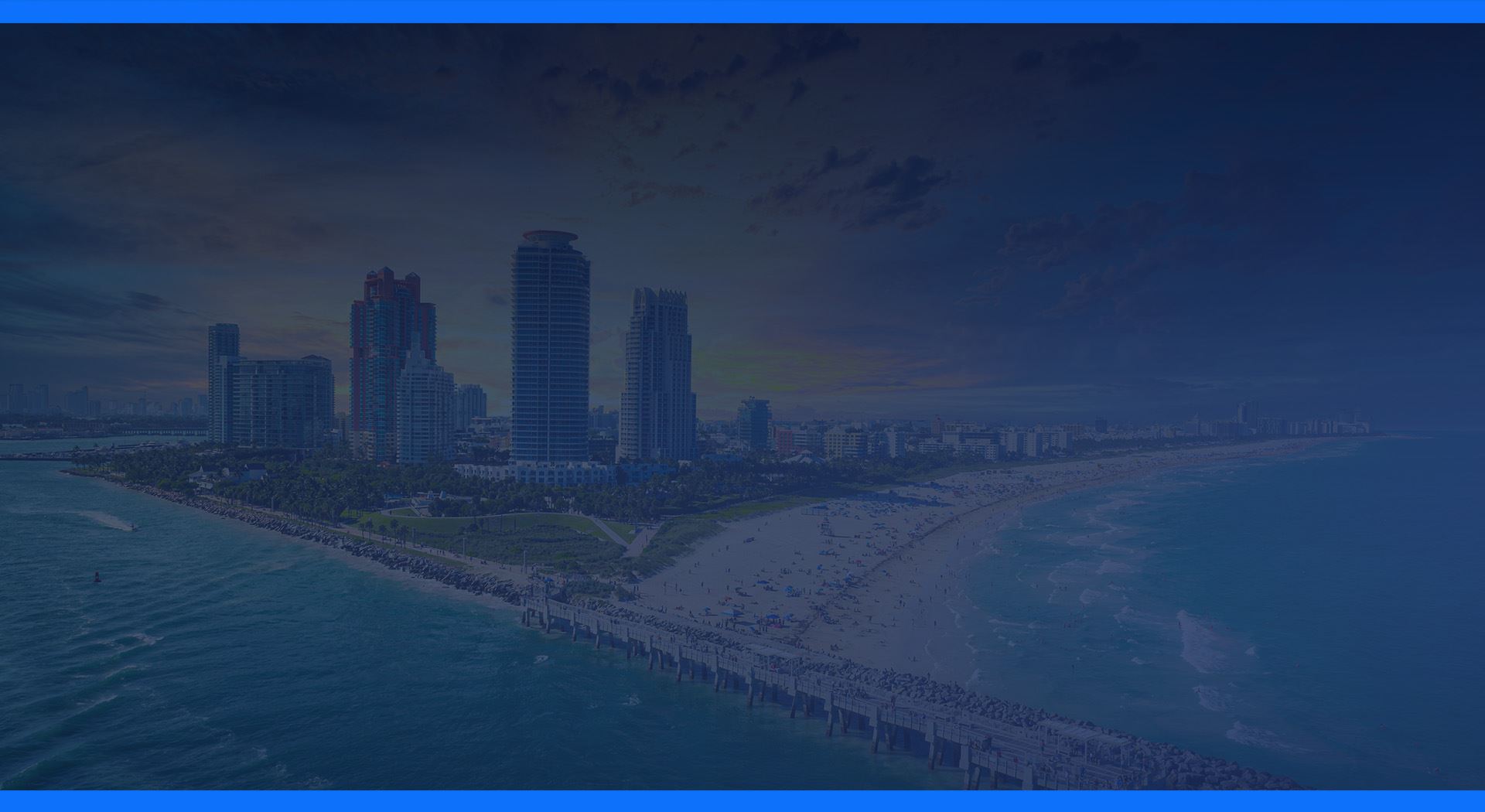 Cases We Handle
Solid Defense Strategies that Focus on Your Needs What Our Clients Have to Say
Client Testimonials
"Eric is a great lawyer."

I was charged with three felony charges related to check fraud. Eric used his expert knowledge to help resolve the charges with one day of jail served on the day that I surrendered myself to have charges filed.

- Former Client

"In a stressful and confusing time Eric was like a breeze of fresh air."

He made everything very clear and easy to understand and always kept me up to date with any changes.

- Camila

"If you want the best look no further."

We highly recommend him and would not hesitate to supply a personal reference concerning his professional conduct and compassion.

- Michael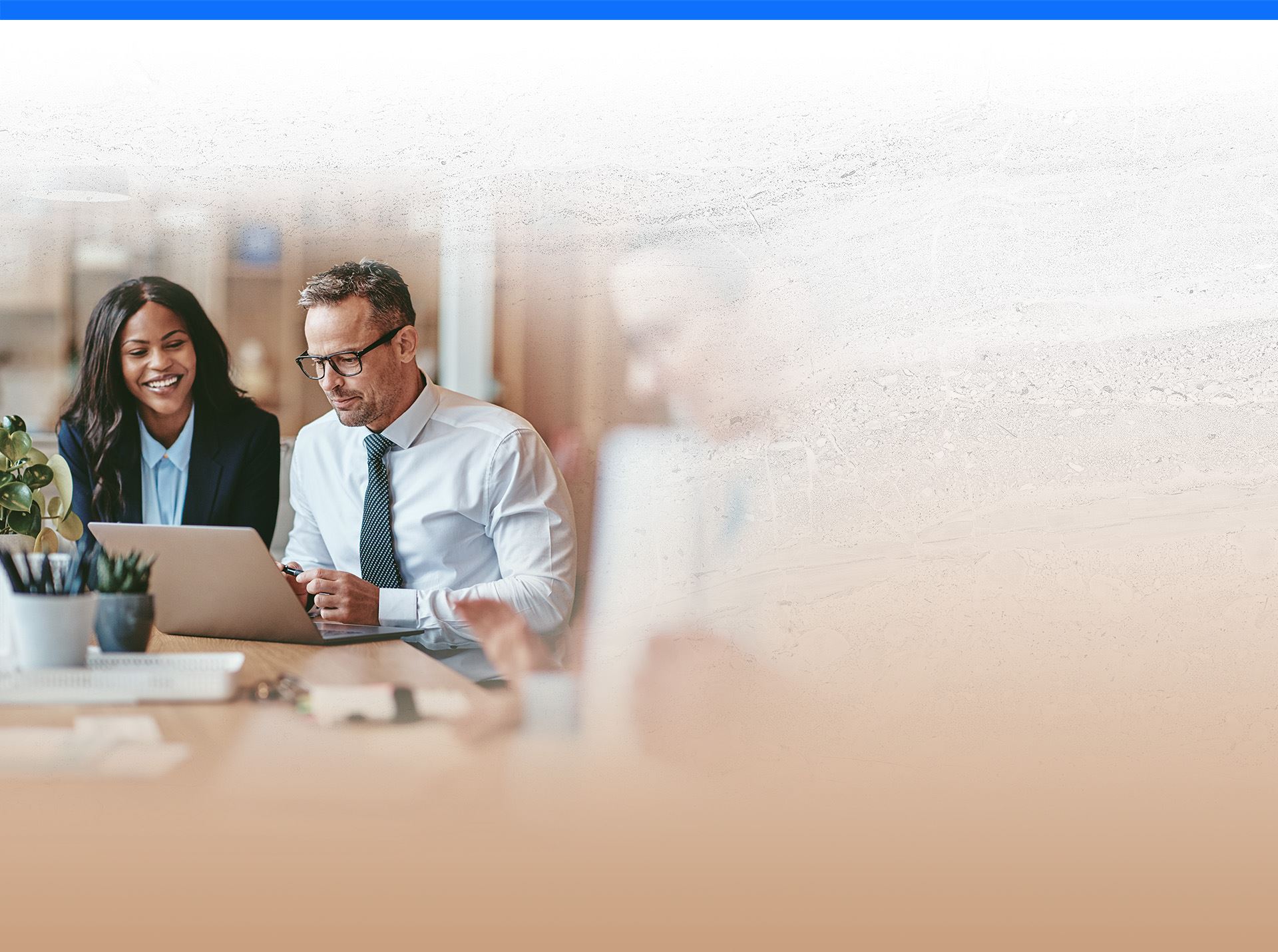 What Makes Attorney Eric M. Matheny the Right Choice?
Tried 50+ Jury & Non-Jury Trials

Attorney Eric M. Matheny has tried enough cases to know that every case deserves a unique strategy in the courtroom. Our firm keeps your future in mind and always protects your rights.

Recognized Criminal Defense Attorney

Attorney Eric M. Matheny has been named among the "Best Criminal Lawyers in Miami" three years in a row: 2017, 2018 and 2019, by Expertise.com.

Experienced Former Prosecutor

With an insider's perspective on the justice system, he has the ability to assess the strengths and weaknesses of a case to make wise decisions about how to proceed with your defense.

A Trusted Voice in the News

A featured commentator on The Rick Jensen Show on WDEL, on the radio program "Let's Talk About," and in the Miami New Times, Miami Herald, Sun Sentinel, and other publications.

Payment Plans Offered

We believe everyone deserves high-quality legal representation at an affordable rate.
Dedicated Former Prosecutor
Get the Experience of a Lawyer Who Knows Both Sides
With an insider's perspective on how the justice system works, our lawyer case assess the strengths and weaknesses of a case which gives him the ability to make wise, informed decisions on how to proceed, no matter what you are facing. Attorney Matheny has handled over 50 jury and non-jury trials and proudly serves the accused and arrested in Miami-Dade County, Broward County, and Palm Beach County.