Warrants Aggressive Trial Attorney With a Reputation
Miami-Dade County Warrants Attorney
Serving Broward County, Palm Beach County and all of South Florida
Florida courts and law enforcement take warrants very seriously. If you have a warrant out for your arrest, you could be stopped in a routine traffic stop and be taken into custody immediately. That is why it is so important to handle the warrant with the help of a skilled and knowledgeable Miami-Dade County warrants attorney.
At The Law Offices of Eric M. Matheny, P.A., you will find a former prosecutor who has an in-depth understanding of the local criminal justice system. As a Miami-Dade County warrants lawyer, Attorney Matheny can advise you on the proper course of action to avoid further penalties and negative consequences.
The firm offers a free, initial consultation during which you can discuss your warrant situation directly with a Miami-Dade County defense attorney.
What Are the Different Types of Warrants?
Various types of warrants exist which are issued by criminal courts for specific purposes. These include:
Arrest Warrants
Bench Warrants
Search Warrants
Arrest Warrants
An arrest warrant may be issued by the court when it has been demonstrated through enough evidence that there is probable cause that an individual has committed a crime. The individual named in the arrest warrant may not even know that the warrant has been issued. Under these circumstances, law enforcement could show up at your home and arrest you in front of your family, friends, and neighbors.
Bench Warrants
If you fail to appear in court for a scheduled court appearance, you may be named in a bench warrant. This type of warrant is an order for your arrest, giving law enforcement the authority to pick you up and bring you before the judge to answer for the charges connected with the warrant. Bench warrants may be issued when you fail to comply with a court order or requirement or fail to appear. In the case of any type of warrant, you should not ignore it but contact the Miami-Dade County warrants attorney at the firm to get the help you need. He can help negotiate with the judge on your behalf, present the proper legal arguments and explanations and work towards a favorable resolution.
Contact the Miami-Dade County warrants lawyer at the firm if you have an outstanding warrant in Miami-Dade or the surrounding areas today. What Our Clients Have to Say
Client Testimonials
"Eric is a great lawyer."

I was charged with three felony charges related to check fraud. Eric used his expert knowledge to help resolve the charges with one day of jail served on the day that I surrendered myself to have charges filed.

- Former Client

"In a stressful and confusing time Eric was like a breeze of fresh air."

He made everything very clear and easy to understand and always kept me up to date with any changes.

- Camila

"If you want the best look no further."

We highly recommend him and would not hesitate to supply a personal reference concerning his professional conduct and compassion.

- Michael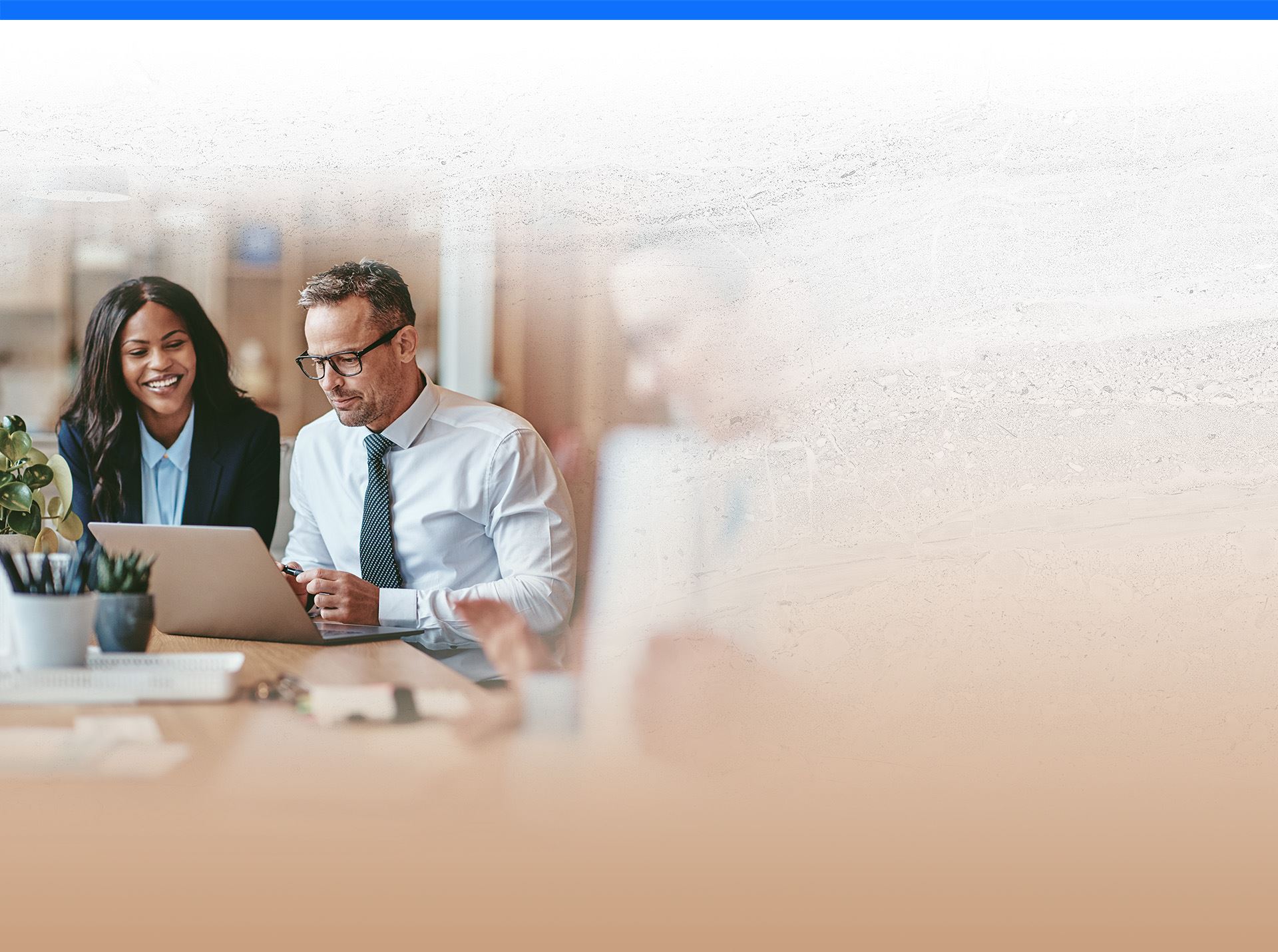 What Makes Attorney Eric M. Matheny the Right Choice?
Tried 50+ Jury & Non-Jury Trials

Attorney Eric M. Matheny has tried enough cases to know that every case deserves a unique strategy in the courtroom. Our firm keeps your future in mind and always protects your rights.

Recognized Criminal Defense Attorney

Attorney Eric M. Matheny has been named among the "Best Criminal Lawyers in Miami" three years in a row: 2017, 2018 and 2019, by Expertise.com.

Experienced Former Prosecutor

With an insider's perspective on the justice system, he has the ability to assess the strengths and weaknesses of a case to make wise decisions about how to proceed with your defense.

A Trusted Voice in the News

A featured commentator on The Rick Jensen Show on WDEL, on the radio program "Let's Talk About," and in the Miami New Times, Miami Herald, Sun Sentinel, and other publications.

Payment Plans Offered

We believe everyone deserves high-quality legal representation at an affordable rate.