Aggravated Battery Aggressive Trial Attorney With a Reputation
Miami Aggravated Battery Lawyer
Defending Against Aggravated Battery Charges in Florida
Aggravated battery is a serious criminal offense in Florida, and understanding its implications is essential. If you or someone you know is facing aggravated battery charges, it's crucial to seek the guidance of an experienced attorney to protect your rights and build a strong defense. At The Law Offices of Eric M. Matheny, P.A., we have a proven track record of defending clients facing aggravated battery charges in Miami and throughout Florida. With our extensive legal expertise, we are here to provide you with the legal representation you need to navigate this challenging situation.
---
Call The Law Offices of Eric M. Matheny, P.A. today at (305) 504-6655 or contact us online to schedule a meeting with our aggravated battery attorney in Miami!
---
What is Aggravated Battery?
Aggravated battery is a specific type of assaultive crime under Florida law. It involves the intentional and unlawful touching or striking of another person, causing serious bodily harm, permanent disability, or disfigurement. To be charged with aggravated battery, the prosecution must prove that the accused intentionally caused significant harm or injury to the victim, and this injury must meet the legal threshold for "serious bodily harm."
Aggravated battery can also be charged when a deadly weapon is used during the commission of the crime, regardless of whether serious bodily harm is inflicted. Including a weapon elevates the severity of the offense and is a critical factor in determining the charges.
Aggravated battery cases can take various forms, ranging from physical altercations to incidents involving firearms, knives, or other dangerous instruments. It is crucial to understand that even if the harm caused was unintentional, you may still be charged with aggravated battery if it is deemed to have resulted from reckless or negligent behavior.
What are the Penalties for Aggravated Battery in Florida?
Aggravated battery is a felony offense in Florida and carries severe penalties upon conviction. The consequences you may face will depend on the specific circumstances of the incident, including whether a deadly weapon was involved and the extent of the victim's injuries. Here's an overview of the potential penalties for aggravated battery in Florida:
Aggravated Battery with a Deadly Weapon: If convicted, you may face up to 15 years in prison, a fine of up to $10,000, and probation.
Aggravated Battery Resulting in Serious Bodily Harm: This can result in up to 15 years in prison and fines of up to $10,000.
Aggravated Battery on a Pregnant Person: Committing aggravated battery on a pregnant person is treated as a second-degree felony, punishable by up to 15 years in prison and a fine of up to $10,000.
It is important to note that these penalties can escalate if the victim is a law enforcement officer or if the offense occurs in a certain location, such as a school or childcare facility. The specific circumstances of your case will determine the exact penalties you may face.
Defenses Against Aggravated Battery Charges
If you are facing aggravated battery charges in Miami, it's crucial to explore potential defenses that may be applicable to your case. While each case is unique, several common defenses can be used to challenge the charges:
Self-Defense: If you acted in self-defense or defense of others, it may be a valid defense. This defense asserts that you used force to protect yourself or someone else from harm.
Lack of Intent: To be convicted of aggravated battery, it must be proven that you intentionally caused harm. If the harm was unintentional or accidental, this can be a valid defense.
Mistaken Identity: Sometimes, eyewitness testimony can be unreliable. If there is doubt about your identity as the perpetrator, it can be a strong defense.
Consent: If the alleged victim consented to the physical contact, it may be a viable defense. However, this is a complex area of law and may not apply to all situations.
Stand Your Ground Law: Florida's Stand Your Ground law allows the use of deadly force when you believe it is necessary to prevent great bodily harm or death. Understanding and correctly applying this law is critical to your defense.
Contact Our Miami Aggravated Battery Attorney Today
Aggravated battery charges in Miami, Florida, are serious and can have life-altering consequences. At The Law Offices of Eric M. Matheny, P.A., we have a deep understanding of the legal nuances surrounding aggravated battery cases, and we are committed to providing you with a strong legal defense. Our experienced team of criminal defense attorneys will work tirelessly to protect your rights and explore all available defenses.
If you or someone you know is facing aggravated battery charges, do not hesitate to contact us. We are here to guide you through the legal process, help you understand your options, and provide the aggressive representation you need.
---
Contact The Law Offices of Eric M. Matheny, P.A. today to schedule a case evaluation with our aggravated battery lawyer in Miami!
--- What Our Clients Have to Say
Client Testimonials
"Eric is a great lawyer."

I was charged with three felony charges related to check fraud. Eric used his expert knowledge to help resolve the charges with one day of jail served on the day that I surrendered myself to have charges filed.

- Former Client

"In a stressful and confusing time Eric was like a breeze of fresh air."

He made everything very clear and easy to understand and always kept me up to date with any changes.

- Camila

"If you want the best look no further."

We highly recommend him and would not hesitate to supply a personal reference concerning his professional conduct and compassion.

- Michael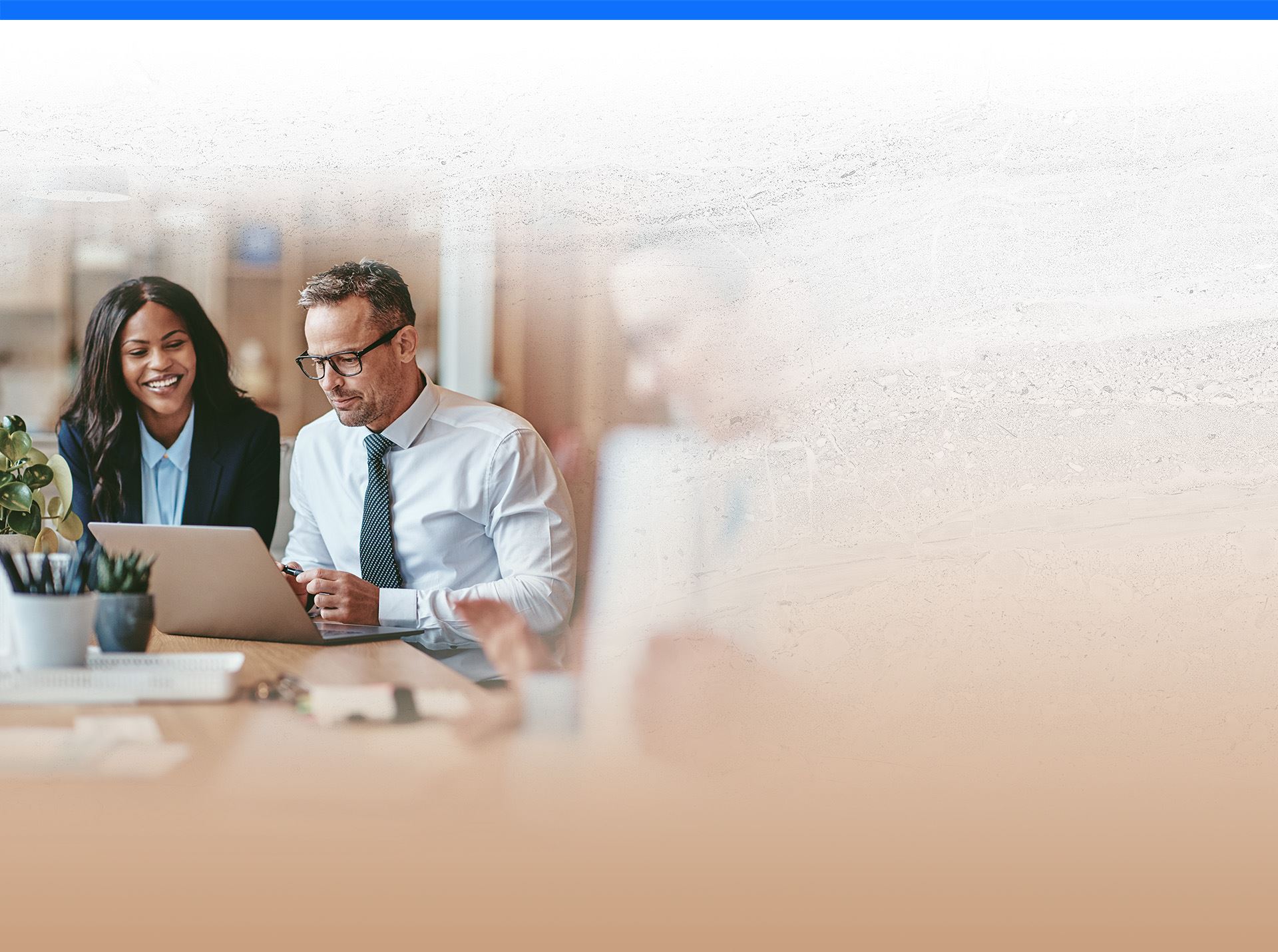 What Makes Attorney Eric M. Matheny the Right Choice?
Tried 50+ Jury & Non-Jury Trials

Attorney Eric M. Matheny has tried enough cases to know that every case deserves a unique strategy in the courtroom. Our firm keeps your future in mind and always protects your rights.

Recognized Criminal Defense Attorney

Attorney Eric M. Matheny has been named among the "Best Criminal Lawyers in Miami" three years in a row: 2017, 2018 and 2019, by Expertise.com.

Experienced Former Prosecutor

With an insider's perspective on the justice system, he has the ability to assess the strengths and weaknesses of a case to make wise decisions about how to proceed with your defense.

A Trusted Voice in the News

A featured commentator on The Rick Jensen Show on WDEL, on the radio program "Let's Talk About," and in the Miami New Times, Miami Herald, Sun Sentinel, and other publications.

Payment Plans Offered

We believe everyone deserves high-quality legal representation at an affordable rate.