Transportation Aggressive Trial Attorney With a Reputation for Success
Miami-Dade County Drug Transportation Defense Attorney
Accused of Transporting Illegal Drugs?
Miami-Dade County was designated a high intensity drug trafficking area in 1990 as part of a program funded by the Office of National Drug Control Policy. As a result, there is a high level of law enforcement activity devoted to stemming the tide of drugs moving through Florida from the Caribbean and South America. Were you caught in the net of law enforcement? Get a highly skilled Miami-Dade County drug crime defense lawyer on your side immediately.
The transportation of illegal drugs is essentially a charge of drug trafficking. Trafficking is a felony offense, and the penalties imposed upon a person who is convicted will be significant. At The Law Offices of Eric M. Matheny, P.A., Attorney Eric Matheny has the skills and experience you will need on your side. As a former prosecuting attorney for the Miami-Dade State Attorney's Office, Attorney Matheny has the insight and trial experience needed to handle serious drug crime cases. You have rights, and these rights must be zealously protected.
Get started on your case today - schedule your free consultation.
Mandatory Minimum Sentencing: The Risk to your Freedom
A conviction on a charge related to drug transportation will be subject to the state's minimum mandatory sentencing law in drug trafficking cases.
Common controlled substance you individuals are accused of transporting include:
Methamphetamines
Cocaine
Prescription drugs that were illegally obtained
The penalties imposed could include up to 25 years in prison and a $500,000 fine for some types of drugs. The mandatory minimum in a trafficking conviction is 3 years imprisonment, as well as a $50,000 fine.
There are various defenses that may be effective in your case. You may not have been aware that you were transporting an illegal substance; you may have been the victim of a rights violation, or law enforcement may have overstepped the law in some aspect of the search, the arrest, or during questioning. You deserve to have the best chance to avoid conviction. The most important issue at this point is your criminal attorney. You face a great risk of conviction, and your choice of defense counsel could not be more important. Don't take chances with an attorney that is less qualified and experienced, as your future freedom is on the line.
Drug Transportation Defense Lawyer Miami-Dade County
There are five classes of controlled substances that carry different penalties. An immediate initial case evaluation is necessary to determine the strategy that will be the most effective, based upon the facts of the case. Our firm will work tirelessly to ensure your case is meticulously prepared and that any inconsistencies in the prosecution's case are exploited to your advantage.
Contact our Miami-Dade County drug crime attorney today to arrange a free initial case evaluation. What Our Clients Have to Say
Client Testimonials
"Eric is a great lawyer."

I was charged with three felony charges related to check fraud. Eric used his expert knowledge to help resolve the charges with one day of jail served on the day that I surrendered myself to have charges filed.

- Former Client

"In a stressful and confusing time Eric was like a breeze of fresh air."

He made everything very clear and easy to understand and always kept me up to date with any changes.

- Camila

"If you want the best look no further."

We highly recommend him and would not hesitate to supply a personal reference concerning his professional conduct and compassion.

- Michael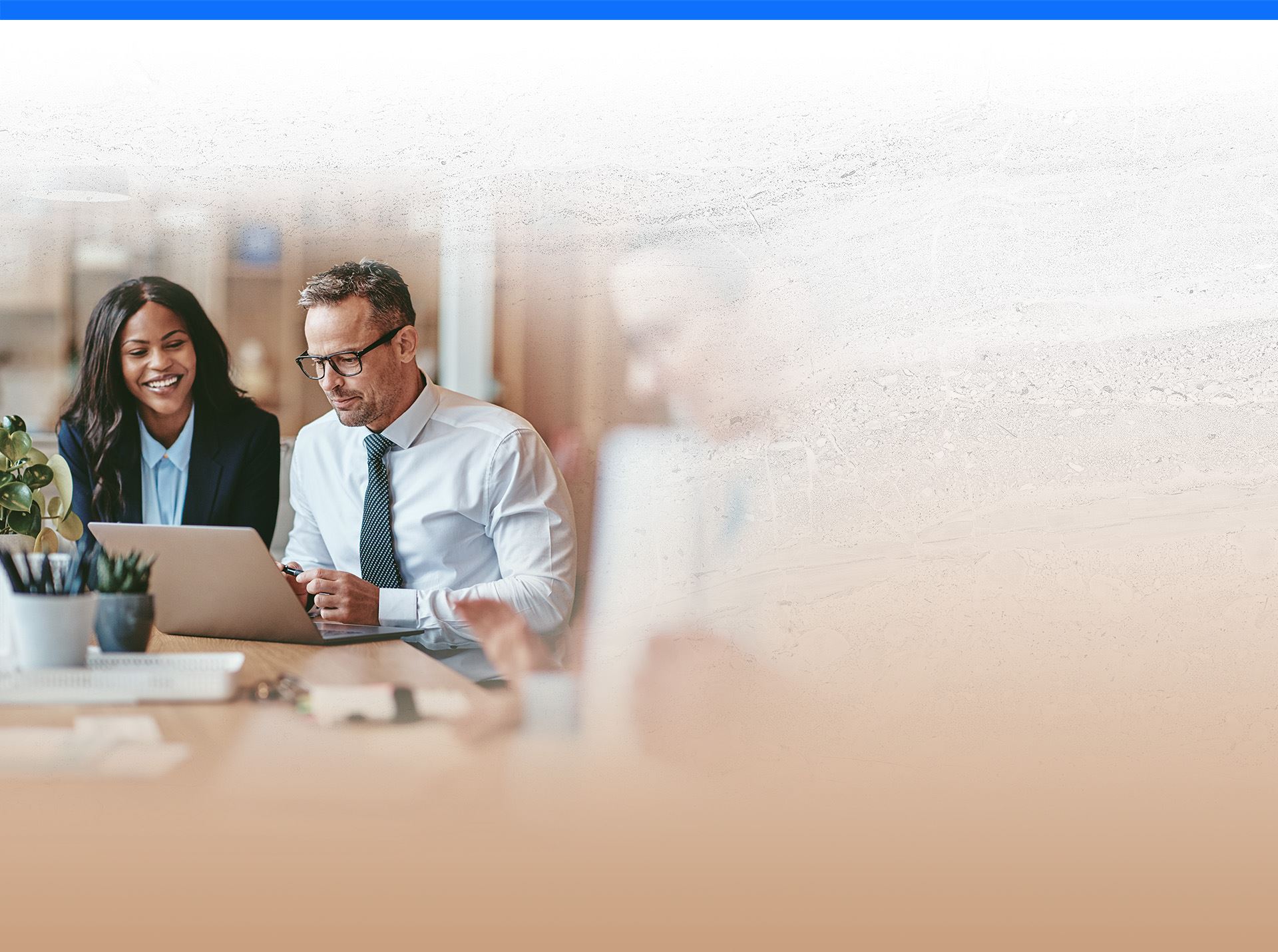 What Makes Attorney Eric M. Matheny the Right Choice?
Tried 50+ Jury & Non-Jury Trials

Attorney Eric M. Matheny has tried enough cases to know that every case deserves a unique strategy in the courtroom. Our firm keeps your future in mind and always protects your rights.

Recognized Criminal Defense Attorney

Attorney Eric M. Matheny has been named among the "Best Criminal Lawyers in Miami" three years in a row: 2017, 2018 and 2019, by Expertise.com.

Experienced Former Prosecutor

With an insider's perspective on the justice system, he has the ability to assess the strengths and weaknesses of a case to make wise decisions about how to proceed with your defense.

A Trusted Voice in the News

A featured commentator on The Rick Jensen Show on WDEL, on the radio program "Let's Talk About," and in the Miami New Times, Miami Herald, Sun Sentinel, and other publications.

Payment Plans Offered

We believe everyone deserves high-quality legal representation at an affordable rate.