DUI Aggressive Trial Attorney With a Reputation for Success
Miami-Dade County DUI Attorney
DUI Lawyer for Broward County, Palm Beach County & all of South Florida
If you or someone you know has been arrested for DUI, do not plead guilty. There are many defenses a skilled Miami DUI attorney can use to fight your charges. At The Law Offices of Eric M. Matheny, P.A., we put our years of experience to work as we fight to protect your rights, freedoms, and future! As a former prosecutor, Attorney Eric Matheny knows where to look for holes and flaws in the opposition's case.
If you are facing drunk driving charges, speak with our Miami-Dade County DUI lawyer today in a FREE consultation! Call us at (305) 504-6655
How Can We Help?
Driving under the influence (DUI) of alcohol or drugs is a serious crime in Florida. Law enforcement officers have the right to pull over any driver they suspect of DUI. It is illegal under Florida state law to drive a motor vehicle with a blood alcohol content (BAC) level of 0.08% or higher.
If you are facing a DUI, we can help explain and guide you through any of the following:
DUI Penalties
DUI penalties can be severe and can negatively impact your future. If convicted, you can face stiff fines, community service, mandatory drug or alcohol programs, license suspension, and even jail time. This can put your future at risk with possible job losses, financial hardship, and higher insurance rates. By allowing Attorney Eric Matheny to fight on your behalf, your chances of getting a reduced penalty or even a dismissal are greatly improved. He has fought for a variety of criminal cases throughout his years of practicing law.
Field Sobriety Tests
The Standardized Field Sobriety Test (SFST) is made of up 3 individual tests:
Horizontal Gaze Nystagmus (HGN) test - For this test the officer will observe the eyes of the person in question as they slowly move a pen or small object back and forth to look for indicators in each eye that the person is impaired.
Walk-and-turn test - For this test, the officer instructs the person to about take nine steps, touching heel-to-toe in a straight line and the return back. The officer is looking for signs that the person is under the influence such as losing their balance or, not following the instructions properly.
One-leg stand test - For this test, the officer instructs the person to stand with one foot off the ground and hold it for about 30 seconds or until told to put it down. The officer looks for signs of impairment such as swaying, hoping or using their arms to balance.
DUI Defense in Miami-Dade
The Law Offices of Eric M. Matheny, P.A. will carefully review your DUI charge, from when you were first pulled over to your arrest and booking. There are various legal strategies we can take to challenge the evidence being used to convict you, including breathalyzer test results and even why you were pulled over in the first place. You will have 10 days after your arrest to schedule a DUI administrative hearing with the Florida Department of Highway Safety and Motor Vehicles (DHSMV) to avoid a 6 to 18 month license suspension. Our firm provides representation during both administrative hearings and criminal proceedings.
As a former prosecutor with Miami-Dade County, Attorney Matheny is well-versed on the procedures used by the prosecution to attempt a conviction. He is well-equipped to mount a strong defense on your behalf and will aggressively fight to protect your license, freedom, and future.
Call (305) 504-6655 or contact us online to learn more about how our Miami-Dade County DUI attorney can help. We are available 24/7. What Our Clients Have to Say
Client Testimonials
"Eric is a great lawyer."

I was charged with three felony charges related to check fraud. Eric used his expert knowledge to help resolve the charges with one day of jail served on the day that I surrendered myself to have charges filed.

- Former Client

"In a stressful and confusing time Eric was like a breeze of fresh air."

He made everything very clear and easy to understand and always kept me up to date with any changes.

- Camila

"If you want the best look no further."

We highly recommend him and would not hesitate to supply a personal reference concerning his professional conduct and compassion.

- Michael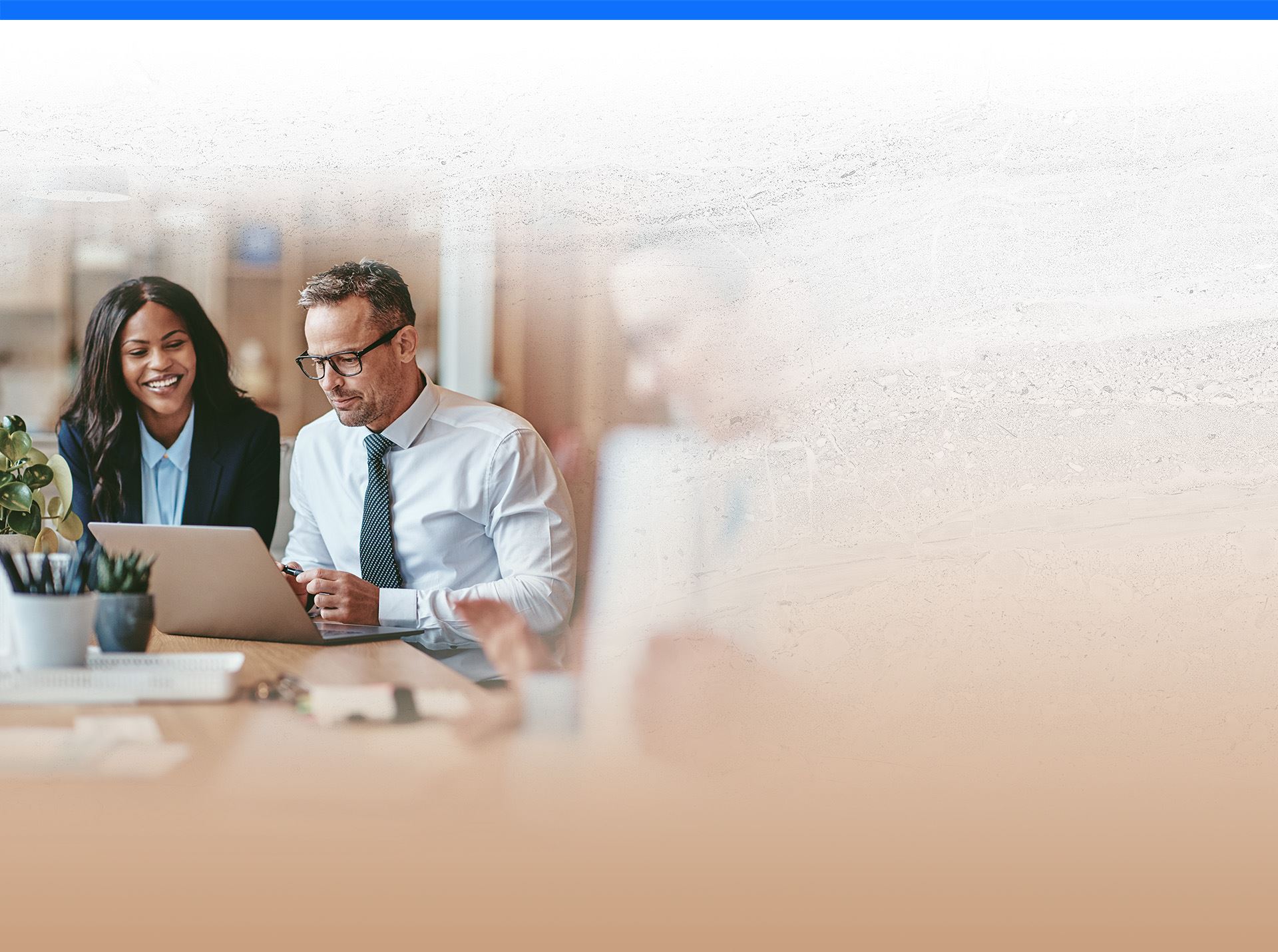 What Makes Attorney Eric M. Matheny the Right Choice?
Tried 50+ Jury & Non-Jury Trials

Attorney Eric M. Matheny has tried enough cases to know that every case deserves a unique strategy in the courtroom. Our firm keeps your future in mind and always protects your rights.

Recognized Criminal Defense Attorney

Attorney Eric M. Matheny has been named among the "Best Criminal Lawyers in Miami" three years in a row: 2017, 2018 and 2019, by Expertise.com.

Experienced Former Prosecutor

With an insider's perspective on the justice system, he has the ability to assess the strengths and weaknesses of a case to make wise decisions about how to proceed with your defense.

A Trusted Voice in the News

A featured commentator on The Rick Jensen Show on WDEL, on the radio program "Let's Talk About," and in the Miami New Times, Miami Herald, Sun Sentinel, and other publications.

Payment Plans Offered

We believe everyone deserves high-quality legal representation at an affordable rate.