First DUI Aggressive Trial Attorney With a Reputation for Success
First Time DUI Penalties in Miami-Dade County
South Florida DUI Attorney Helping with First Time DUI Charges
Florida has some of the toughest first DUI penalties nationwide. For your first DUI, you are facing the following: a mandatory conviction (adjudication), a fine that ranges between $250-$500, 50 hours of community service, six months to one year of probation, a six-month driver's license suspension, and twelve hours of DUI school. Florida law also requires a mandatory ten-day vehicle immobilization in which your car is impounded for ten days at your expense.
To help protect your rights, call our Miami-Dade County first DUI attorney at (305) 504-6655 or contact us online today.
DUI with a Minor in the Car
You can expect increased penalties if you were arrested with a minor in the car or your blood-alcohol content was over .15 (known as a "high blow"). Additional conditions may include a substance abuse evaluation and treatment, court-ordered Alcoholics Anonymous meetings, and and the installation of an ignition interlock device.
Back on Track Program for DUI Offenders
Miami-Dade County has the Back On Track program for first DUI offenders. Not all first DUI offenders will qualify for Back On Track, but those who qualify will have the opportunity to have their DUI charge reduced to reckless driving at the conclusion of the program. As well, the court will impose a withhold of adjudication, sparing the participant the stigma of having a conviction on their record that cannot be sealed. Broward County does not have such a program. Broward County DUI offenders face the statutory penalties.
Assistance from a Former Prosecutor
DUI penalties in Florida are mandated by law and must be imposed by the court upon a finding of guilt, either by a plea or a conviction at trial. Due to the harsh penalties associated with DUI charges, it is crucial that your DUI be handled competently and effectively. For this reason alone, it is crucial you contact our Miami-Dade County DUI attorney at The Law Offices of Eric M. Matheny, P.A. today to discuss your case. Not retaining experienced counsel when facing such serious charges and penalties can be a crucial mistake and wind up costing you financially and in other ways.
Work with The Law Offices of Eric M. Matheny, P.A.
The guidance and action of a DUI lawyer can uncover evidence used to aid in your defense and potentially have all charges dismissed.
Contact our office today and schedule a free consultation; we offer payment plans for payment options and can advise your of legal options. What Our Clients Have to Say
Client Testimonials
"Eric is a great lawyer."

I was charged with three felony charges related to check fraud. Eric used his expert knowledge to help resolve the charges with one day of jail served on the day that I surrendered myself to have charges filed.

- Former Client

"In a stressful and confusing time Eric was like a breeze of fresh air."

He made everything very clear and easy to understand and always kept me up to date with any changes.

- Camila

"If you want the best look no further."

We highly recommend him and would not hesitate to supply a personal reference concerning his professional conduct and compassion.

- Michael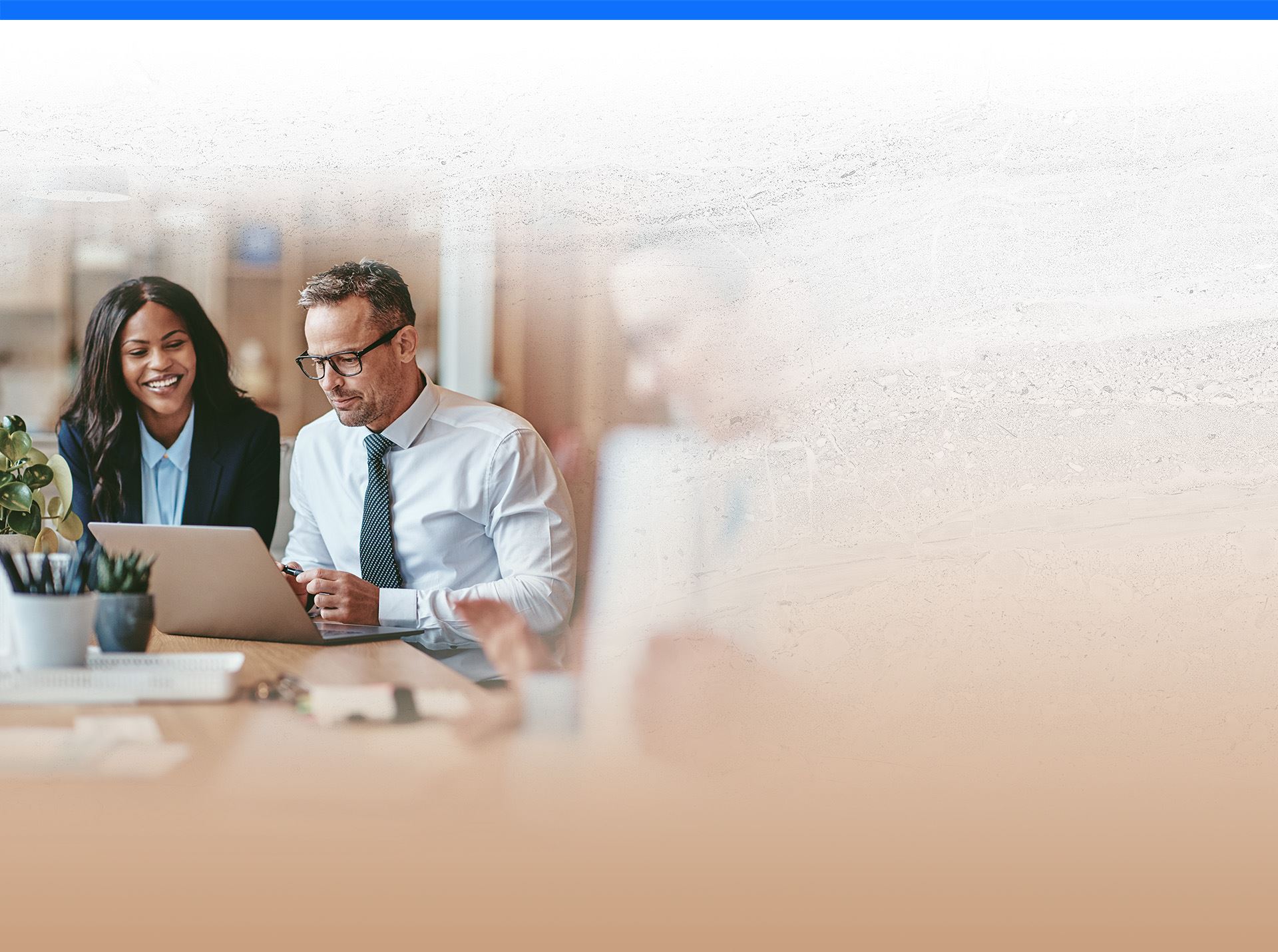 What Makes Attorney Eric M. Matheny the Right Choice?
Tried 50+ Jury & Non-Jury Trials

Attorney Eric M. Matheny has tried enough cases to know that every case deserves a unique strategy in the courtroom. Our firm keeps your future in mind and always protects your rights.

Recognized Criminal Defense Attorney

Attorney Eric M. Matheny has been named among the "Best Criminal Lawyers in Miami" three years in a row: 2017, 2018 and 2019, by Expertise.com.

Experienced Former Prosecutor

With an insider's perspective on the justice system, he has the ability to assess the strengths and weaknesses of a case to make wise decisions about how to proceed with your defense.

A Trusted Voice in the News

A featured commentator on The Rick Jensen Show on WDEL, on the radio program "Let's Talk About," and in the Miami New Times, Miami Herald, Sun Sentinel, and other publications.

Payment Plans Offered

We believe everyone deserves high-quality legal representation at an affordable rate.