Murder & Manslaughter Aggressive Trial Attorney With a Reputation for Success
Miami-Dade County Murder/Manslaughter Defense Lawyer
Facing Murder Charges in South Florida
One of the most serious crimes you can be charged with is murder or manslaughter. This crime carries the ultimate penalties of life in prison or the death penalty if convicted. If you find yourself facing this charge it is crucial you waste no time in contact a highly experienced Miami-Dade County murder and manslaughter attorney to represent you. Law enforcement spends more time investigating a murder or manslaughter charge than almost any other type of crime. Their case will be aggressively put together, with prosecutors eager to close their case with a conviction.
To defend you against these charges you will need a skilled Miami-Dade County murder defense lawyer that has the resources and experience to mount a strong defense on your behalf. Independent investigation of all the evidence brought against you must be done by your legal counsel in order to pick apart the prosecutor's case. Attorney Eric Matheny is a former Miami-Dade County prosecutor and knows exactly what lengths and procedures the prosecutors will go to in order to convict. Working with that knowledge, he will be able to determine the best legal strategies for your defense.
Degrees of Murder/Manslaughter in Miami-Dade County
The charge of murder can be in varying degrees, depending on the intent and the severity of the crime.
Below are listed the different charges that may be imposed:
1st Degree Criminal Homicide: This is considered murder and is the death of someone else with premeditation. This charge can also be incurred if a felony is committed which unwittingly results in someone's death.
2nd Degree Criminal Homicide: Also considered murder, this is the killing of another without premeditation but still intentionally.
Voluntary Manslaughter: Manslaughter, in general, involves acts involving the death of someone without premeditation, but acting in "the heat of passion" or under provocation.
Involuntary Manslaughter: When someone is unintentionally killed due to carelessness, such as in the handling of firearms or vehicles and is known as criminal negligence.
Personal Attention to Detail Throughout Your Case
Penalties for any of these charges are harsh, ranging from numerous years in prison, to life or even the death penalty. When facing these types of charges, you will want to retain a law firm that will provide you with the personal attention you will need in this type of case. Our legal team can aggressively fight for your freedom, and give you a level of commitment to relentlessly defend your rights. We are proud to help residents of Miami-Dade County, Broward County, and Palm Beach County.
Don't risk your freedom! Contact Miami-Dade murder defense attorney Eric Matheny for your murder/manslaughter charge defense. What Our Clients Have to Say
Client Testimonials
"Eric is a great lawyer."

I was charged with three felony charges related to check fraud. Eric used his expert knowledge to help resolve the charges with one day of jail served on the day that I surrendered myself to have charges filed.

- Former Client

"In a stressful and confusing time Eric was like a breeze of fresh air."

He made everything very clear and easy to understand and always kept me up to date with any changes.

- Camila

"If you want the best look no further."

We highly recommend him and would not hesitate to supply a personal reference concerning his professional conduct and compassion.

- Michael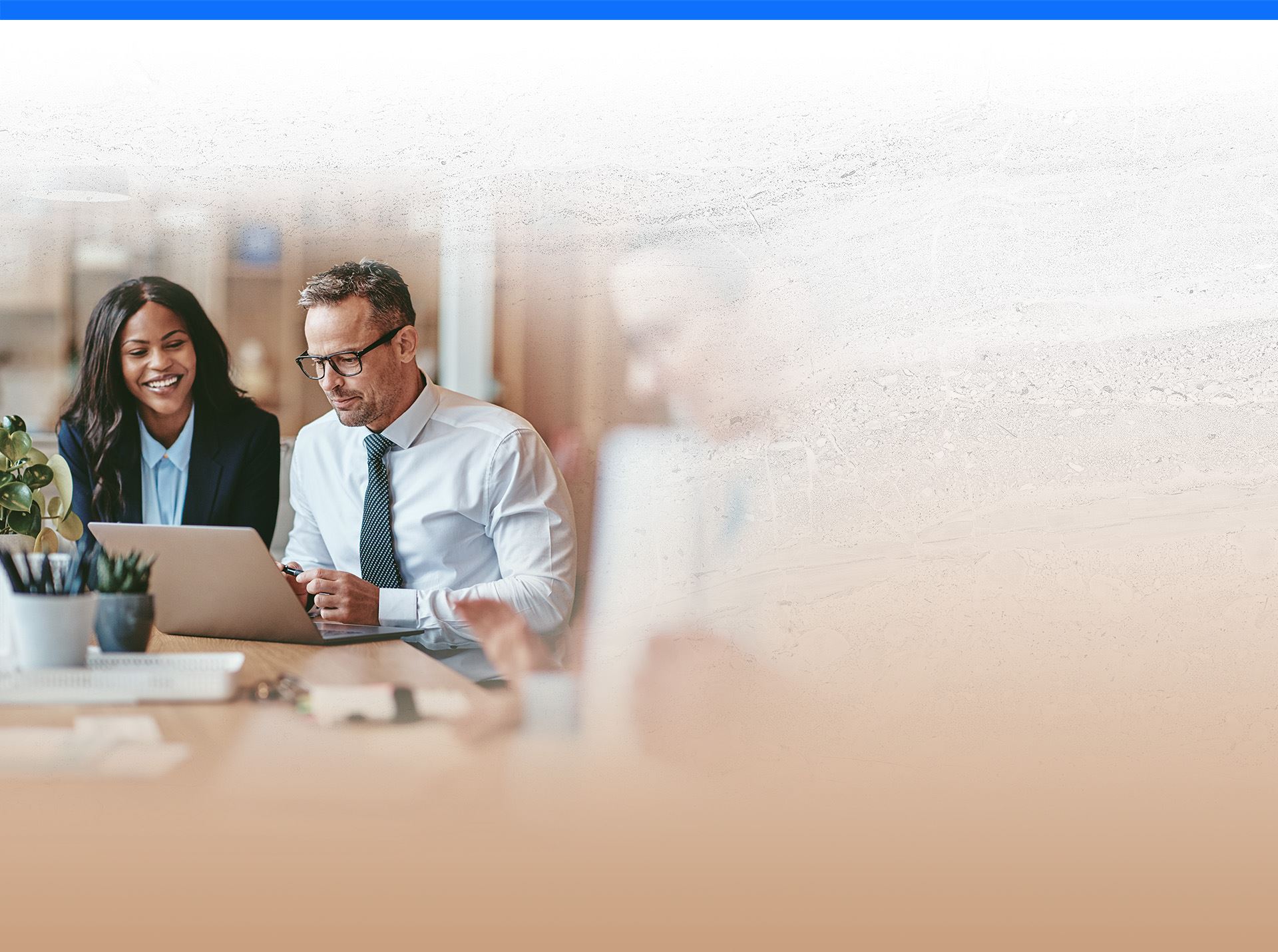 What Makes Attorney Eric M. Matheny the Right Choice?
Tried 50+ Jury & Non-Jury Trials

Attorney Eric M. Matheny has tried enough cases to know that every case deserves a unique strategy in the courtroom. Our firm keeps your future in mind and always protects your rights.

Recognized Criminal Defense Attorney

Attorney Eric M. Matheny has been named among the "Best Criminal Lawyers in Miami" three years in a row: 2017, 2018 and 2019, by Expertise.com.

Experienced Former Prosecutor

With an insider's perspective on the justice system, he has the ability to assess the strengths and weaknesses of a case to make wise decisions about how to proceed with your defense.

A Trusted Voice in the News

A featured commentator on The Rick Jensen Show on WDEL, on the radio program "Let's Talk About," and in the Miami New Times, Miami Herald, Sun Sentinel, and other publications.

Payment Plans Offered

We believe everyone deserves high-quality legal representation at an affordable rate.