DUI Administrative Hearings Aggressive Trial Attorney With a Reputation for Success
DUI Administrative Hearings in Miami-Dade County
Understanding the Importance of a DMV Hearing
Arrested for drunk driving? Time is of the essence; Florida law only gives the accused ten days from the date of arrest to challenge the mandatory driver's license suspension. When you are arrested for a DUI in Florida, the Department of Highway Safety and Motor Vehicles (DHSMV) will suspend your driver's license for six months if your blood-alcohol content was .08 of higher, or suspend your license for one year if you refused to submit to the breath test. If you have previously had your driver's license suspended for refusing to submit to a breath test, you will lose your driver's license for eighteen months and will be charged with a misdemeanor.
Schedule your free consultation today!
"What are my rights during a DMV hearing?"
Subpoena witnesses
Testify on your own behalf
Review evidence
Challenge evidence
The 10-Day Rule
When you are arrested for DUI, your physical driver's license will be taken by the arresting officer. Your DUI citation will serve as your temporary driver's license, but only for ten days. Within that ten-day period, your DUI attorney must request an administrative hearing with the DHSMV in an effort to invalidate the suspension and restore your driving privilege.
By requesting a hearing, your Miami-Dade County DUI attorney will be able to subpoena police officers to come and testify before a DHSMV hearing officer. This gives your attorney the opportunity to challenge the evidence against you, which may result in the driver's license suspension being lifted. While the hearing date is pending, you may be able to obtain a temporary permit that will allow you to drive to and from work and school.
Reliable Miami-Dade County DUI Lawyer
Losing your driver's license in urban areas like Miami-Dade and Broward can be devastating. Taking a chance and driving while your license is suspended is a crime and could result in another arrest. The administrative component to your DUI case is separate from the criminal component. Your DUI lawyer is charged with the responsibility of not only defending you in court, but in making every effort to preserve your driving privilege. Since there is so much at stake, retaining the services of a highly skilled and aggressive attorney is of paramount importance.
Call The Law Offices of Eric M. Matheny, P.A. at (305) 504-6655 today to schedule your free consultation and discover how working with Mr. Matheny is the right move for your case and freedom. What Our Clients Have to Say
Client Testimonials
"Eric is a great lawyer."

I was charged with three felony charges related to check fraud. Eric used his expert knowledge to help resolve the charges with one day of jail served on the day that I surrendered myself to have charges filed.

- Former Client

"In a stressful and confusing time Eric was like a breeze of fresh air."

He made everything very clear and easy to understand and always kept me up to date with any changes.

- Camila

"If you want the best look no further."

We highly recommend him and would not hesitate to supply a personal reference concerning his professional conduct and compassion.

- Michael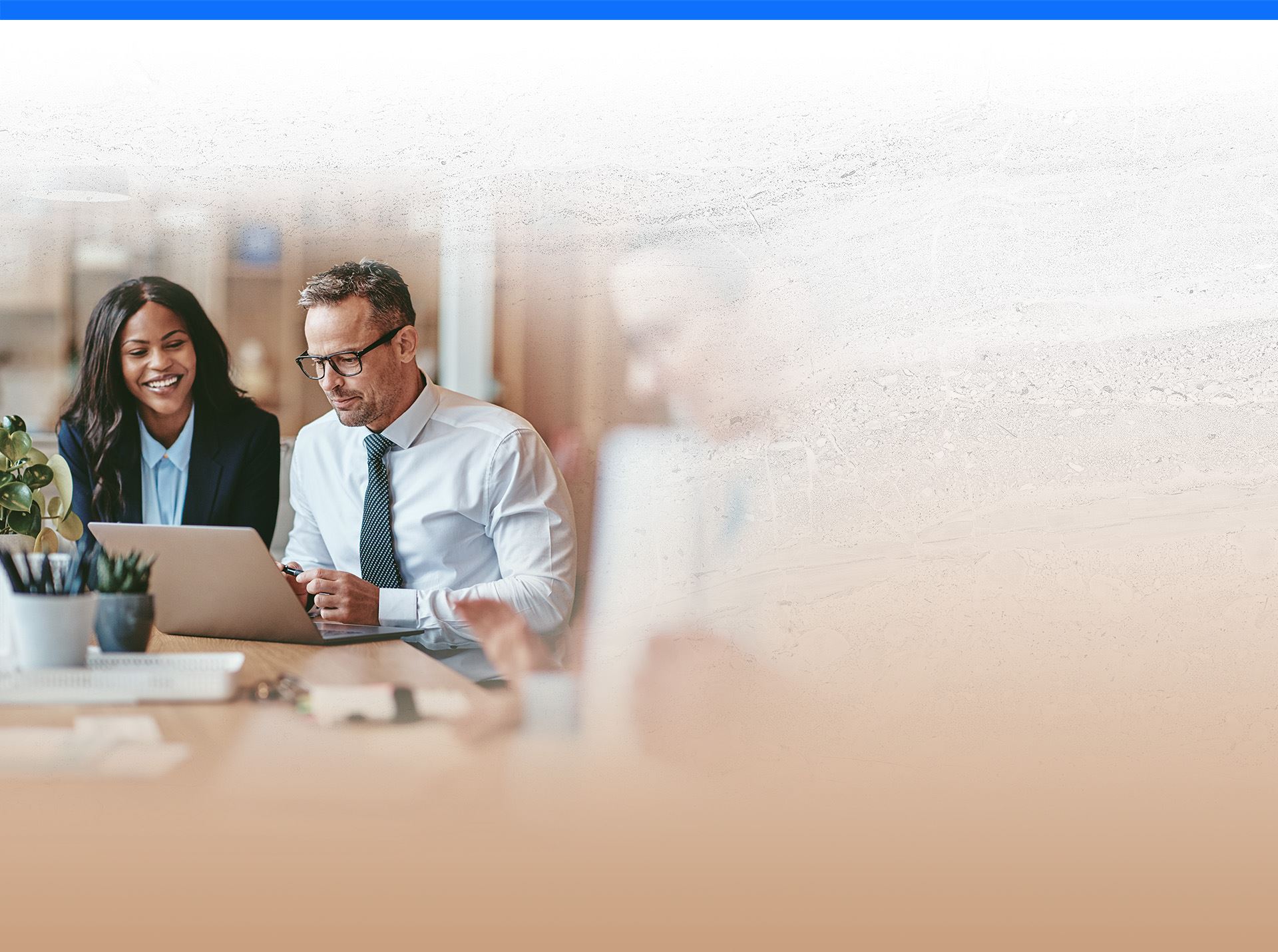 What Makes Attorney Eric M. Matheny the Right Choice?
Tried 50+ Jury & Non-Jury Trials

Attorney Eric M. Matheny has tried enough cases to know that every case deserves a unique strategy in the courtroom. Our firm keeps your future in mind and always protects your rights.

Recognized Criminal Defense Attorney

Attorney Eric M. Matheny has been named among the "Best Criminal Lawyers in Miami" three years in a row: 2017, 2018 and 2019, by Expertise.com.

Experienced Former Prosecutor

With an insider's perspective on the justice system, he has the ability to assess the strengths and weaknesses of a case to make wise decisions about how to proceed with your defense.

A Trusted Voice in the News

A featured commentator on The Rick Jensen Show on WDEL, on the radio program "Let's Talk About," and in the Miami New Times, Miami Herald, Sun Sentinel, and other publications.

Payment Plans Offered

We believe everyone deserves high-quality legal representation at an affordable rate.