Criminal Defense Aggressive Trial Attorney With a Reputation
Miami Lakes Criminal Defense Lawyer
Representing Clients in the Greater Miami Area
At The Law Offices of Eric M. Matheny, we provide high quality criminal defense in a range of criminal accusations. Our firm is professional, experienced and highly committed to each client we defend. If you are facing criminal charges, you need to know that your rights will be protected and that every possible advantage will be sought.
We know criminal law and the justice system and our founding attorney formerly served as the Assistant State Attorney for Miami-Dade County. His insight into the criminal justice system can benefit you greatly in defending against criminal charges.
What Does a Criminal Defense Attorney Do?
A criminal defense attorney is a legal professional who represents individuals or organizations charged with criminal offenses. Their main role is to protect the legal rights of their clients and ensure that they receive a fair trial.
The responsibilities of a criminal defense attorney may include:
Case Evaluation: They meet with clients to discuss the details of their cases, review evidence, and determine the best legal strategy.
Investigation: They investigate the circumstances of the case, interview witnesses, review police reports, and gather evidence to build a strong defense.
Negotiation: They negotiate plea deals with prosecutors to reduce charges or seek a lesser sentence for their clients.
Trial representation: They represent their clients in court, presenting evidence and arguing their case to a judge or jury.
Appeals: They may also handle appeals of their clients' convictions or sentences.
Overall, a criminal defense attorney's primary goal is to protect their client's legal rights and achieve the best possible outcome for their case.
When faced with criminal charges, having the right legal representation is crucial. The Law Offices of Eric M. Matheny, P.A. is a trusted law firm that provides clients with experienced and aggressive representation. If you need a Memphis criminal defense lawyer, our team is dedicated to providing you with the best possible outcome for your case. We will tirelessly protect your rights and defend you against criminal charges.
Get started on your case with a free consultation. Contact us.
When Your Future & Reputation Is on the Line Is Is Vital That You Have a South Florida Defense Attorney on Your SIde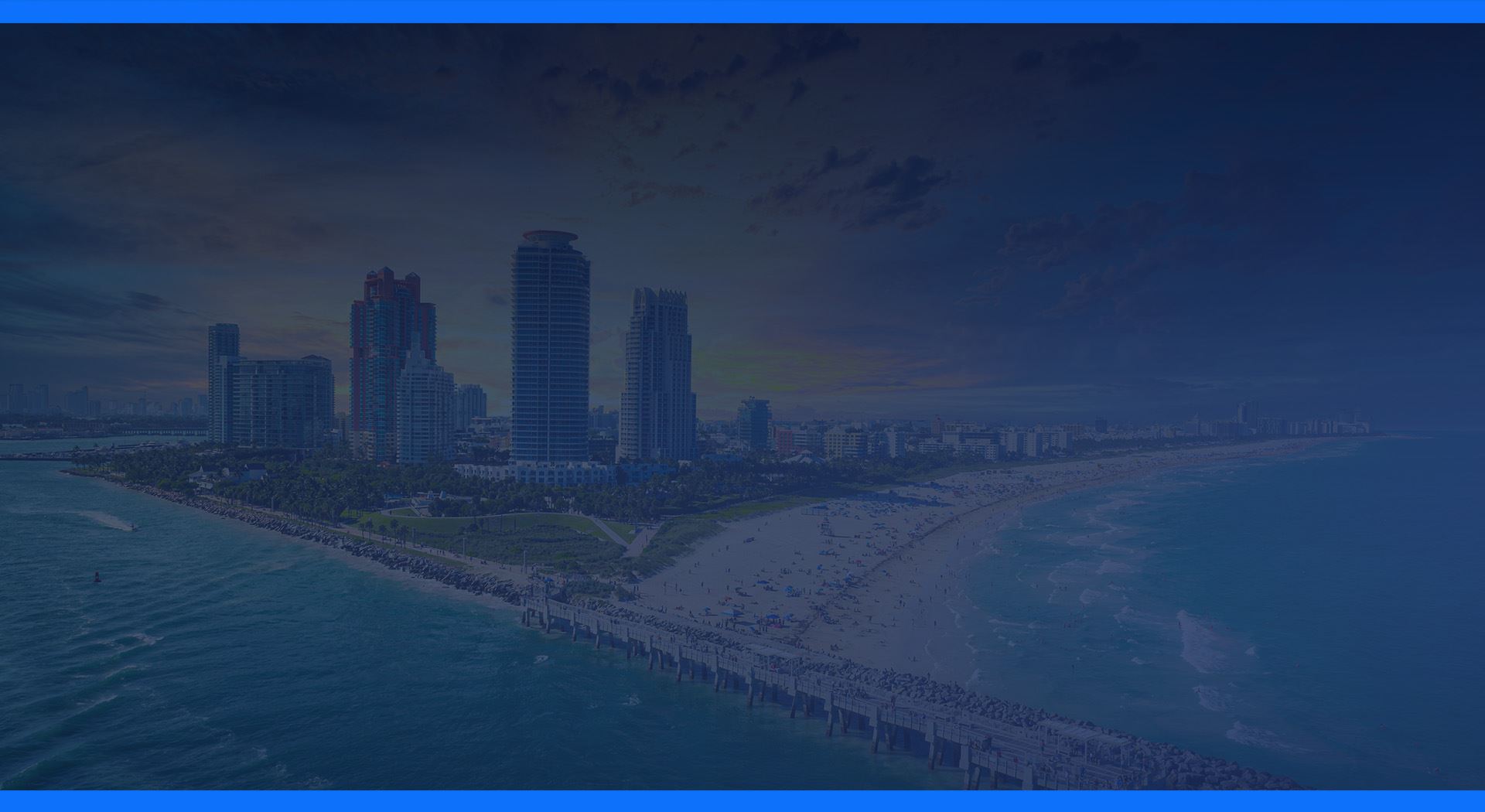 Cases We Handle
Solid Defense Strategies that Focus on Your Needs
Have You Been Arrested for a Crime in Miami-Dade County?

Rely on the Experience of a Lawyer Who Knows Both Sides of the Law What Our Clients Have to Say
Client Testimonials
"Eric is a great lawyer."

I was charged with three felony charges related to check fraud. Eric used his expert knowledge to help resolve the charges with one day of jail served on the day that I surrendered myself to have charges filed.

- Former Client

"In a stressful and confusing time Eric was like a breeze of fresh air."

He made everything very clear and easy to understand and always kept me up to date with any changes.

- Camila

"If you want the best look no further."

We highly recommend him and would not hesitate to supply a personal reference concerning his professional conduct and compassion.

- Michael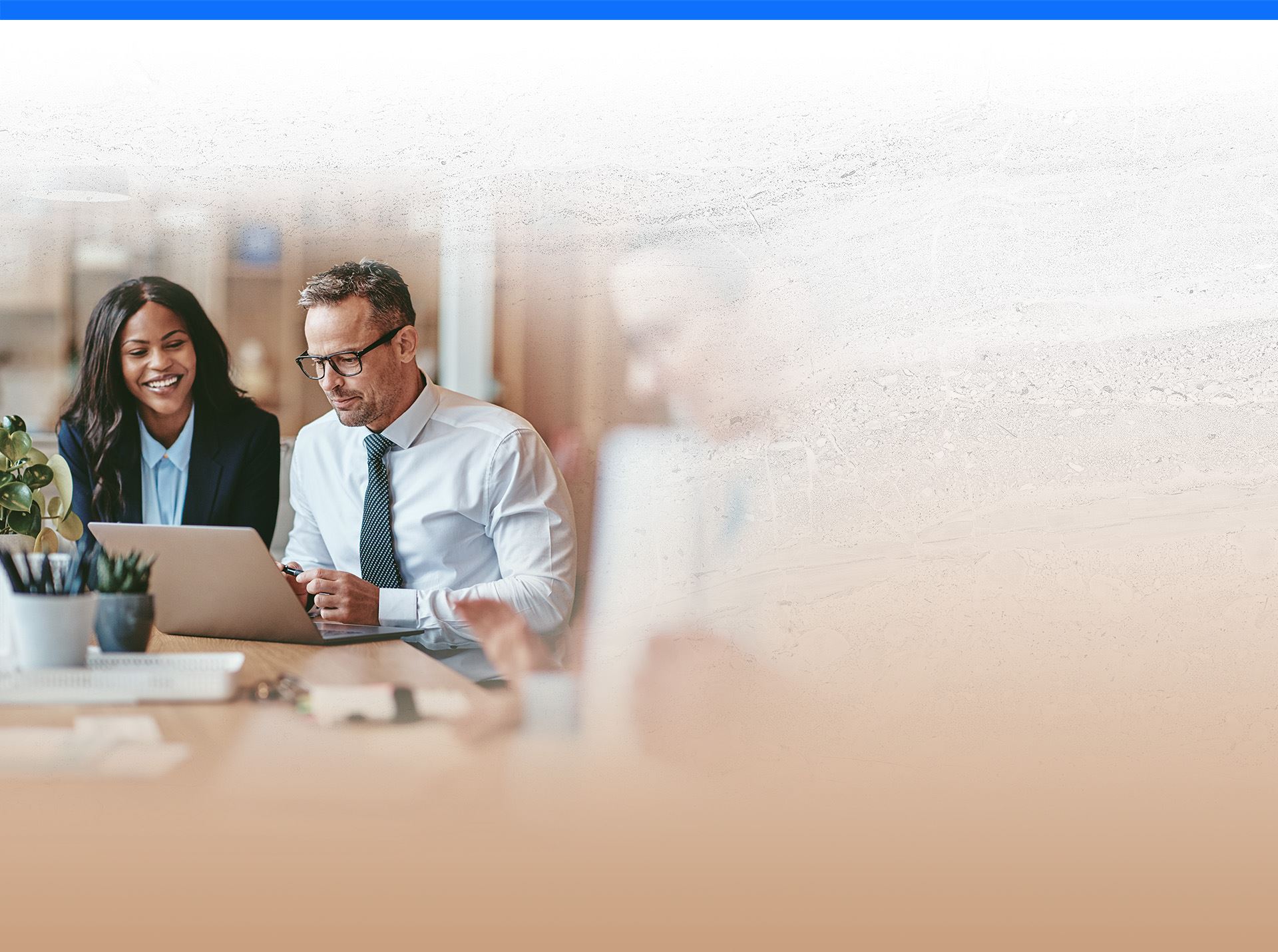 What Makes Attorney Eric M. Matheny the Right Choice?
Tried 50+ Jury & Non-Jury Trials

Attorney Eric M. Matheny has tried enough cases to know that every case deserves a unique strategy in the courtroom. Our firm keeps your future in mind and always protects your rights.

Recognized Criminal Defense Attorney

Attorney Eric M. Matheny has been named among the "Best Criminal Lawyers in Miami" three years in a row: 2017, 2018 and 2019, by Expertise.com.

Experienced Former Prosecutor

With an insider's perspective on the justice system, he has the ability to assess the strengths and weaknesses of a case to make wise decisions about how to proceed with your defense.

A Trusted Voice in the News

A featured commentator on The Rick Jensen Show on WDEL, on the radio program "Let's Talk About," and in the Miami New Times, Miami Herald, Sun Sentinel, and other publications.

Payment Plans Offered

We believe everyone deserves high-quality legal representation at an affordable rate.
Assistance from a 2012 Avvo Client's Choice Lawyer for Criminal Defense
At The Law Offices of Eric M. Matheny, we provide aggressive and creative defense counsel in every case we take on. We are aware that facing any criminal accusations, whether it is a traffic offense or a violent crime, can be intimidating. That is why we offer our legal services to you. We are available to all our clients 24 hours a day.
Attorney Matheny has experience as a former prosecutor that can be utilized to your advantage, as he thoroughly understands both sides of the courtroom. By hiring a legal advocate who is well-acquainted with the criminal justice system, you are giving yourself a better chance of walking away with a positive end result.